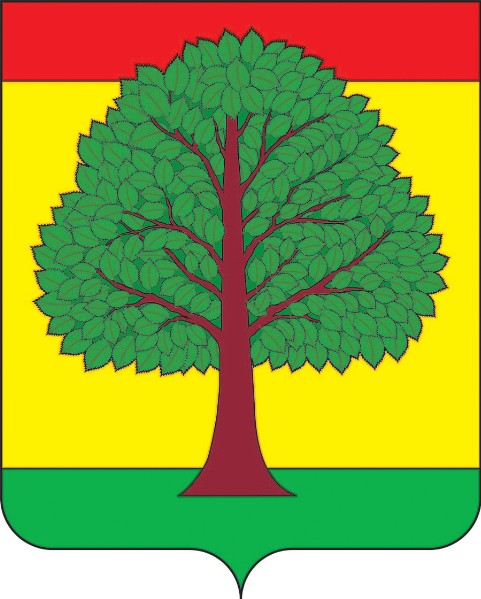 Vyazniki District Tourism Development Center
The town of Vyazniki is a small cozy town in Vladimir region with a population of about 40,000 people (with Vyazniki district settlements of about 70,000 inhabitants). The city is located on the bank of the river Klyazma between the cities of Vladimir and Nizhny Novgorod (about 100 km from each of them).
Attractions
There are interesting historical and architectural monuments in Vyazniki: the Annunciation Monastery of the XVII cent. annunciation monastery of the XVII century, Holy Trinity Church of the XVIII century, house of the manufacturer E.G. Elizarov of the XVIII century (now housing Vyazniki Museum of History and Art), homestead of the manufacturer S. Senkova of the XIX century, and many others. Among the sights of Vyazniki there is the observation platform Venets with a beautiful view of the river Klyazma.
The place of special devotion of Vyazniki citizens is the Alley of Glory. The small town of Vyazniki has given the country 26 Heroes of the Soviet Union.
Participating with: