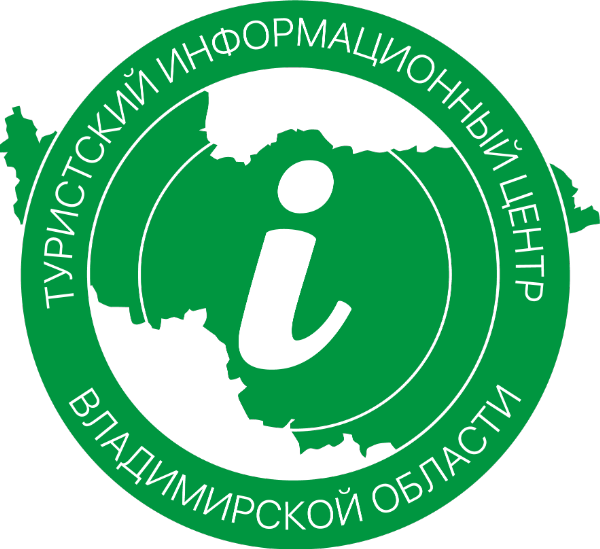 Vladimir region invites!
Vladimir region is one of the oldest centers of formation of Russian culture and statehood. It occupies one of the first places in the country by the number of historical and architectural monuments. The cities of Vladimir and Suzdal are the central points of the world famous tourist route "Golden Ring of Russia".
Our small historical towns - Suzdal, the city-museum in the open air, the former residence of Ivan the Terrible Alexandrov, merchant's Gorokhovets, the birthplace of Ilya Muromets Murom are also interesting
Classical itineraries along the "Golden Ring" and holy places of Russia today are perfectly combined with visits to "noblemen's residences", animation and gastronomic programs, master classes in folk crafts and recreation in the heart of nature.
There are more than 350 events in the Event calendar of the region - an average of one event for each day of the year. Who doesn't know the Cucumber Festival and Goose Fights in Suzdal, the Day of Family, Love and Fidelity in Murom or the Cherry Spas in Vladimir?
Another of our unquestionable advantages is the proximity to Moscow with its unbounded tourist potential and transport possibilities. You can get from Moscow to Vladimir by railroad in 1,5-2,5 hours.
We suggest you to take a trip along the popular routes of the Vladimir region which will help you to get acquainted with history, traditions, and culture of our region!
Come and visit us in the Vladimir region, we are sure - we will become friends!
ул. Большая Московская ул., 19, Владимир, Владимирская обл., Россия, 600000
Exhibition Fairground
ул. Большая Московская ул., 19, Владимир, Владимирская обл., Россия, 600000
Participating with:
Activity type
Type of tourism