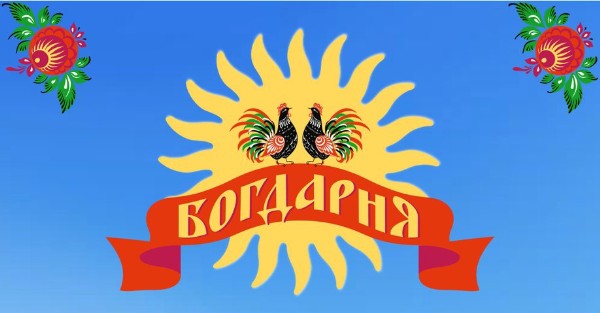 ATK Bogdarnya
A place of revival of Russian culture and way of life - that's how you can describe Hotel Bogdarnya, which is part of the largest Agrocultural tourist complex Bogdarnya - a leader in agro-tourism in Russia, located in the Vladimir region just 1.5 hours drive from Moscow by a comfortable electric train or 150 km along the Gorky highway.
The history of ATK Bogdarnya goes back to the late 1990s, when a married couple John and Nina Kopiska, inspired by their love for the land and a desire to revive agriculture, bought a Soviet abandoned farm "Bogdarnya. Over 20 years, the complex has become not only iconic for Petushinsky district of Vladimir region, but also a place of attraction for both Russian and foreign tourists.
We hold seasonal holidays, sporting events, festivals of traditional carriage riding "Vladimir's Tract" with the participation of Russian troikas, fairs and cheese fairs. We have a collection of Russian horse breeds, including the Vladimir heavy-horse trio. There are permanent exhibitions: they are devoted to the history of the Vladimir highway, Krutovo village and collective farm movement. We hold corporate events and seminars.
Participating with: