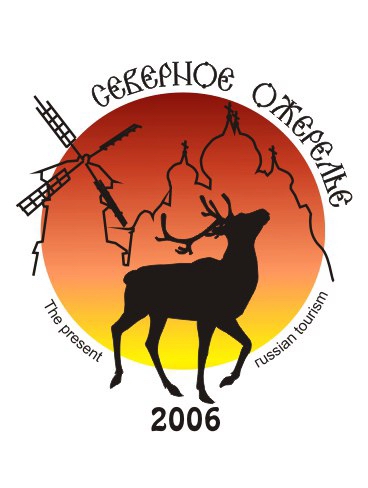 Northern Necklace Tourist Office
The Northern Necklace Tourist Bureau has been in the tour market since 2007. We are tour operators in domestic tourism. We have letters of gratitude from the Administration of Vladimir for the contribution and development of tourism.
We have our own buses: Mersedes Sprinter with 19 seats, Neoplan with 51 seats
We offer a large number of tours:
Rest on the sea: bus / train / plane;
Excursion tours in Russia;
Weekend tours;
Tours for schoolchildren;
River cruises.
We are constantly developing new routes!
Владимир, ул. Комиссарова, 10А
Participating with: