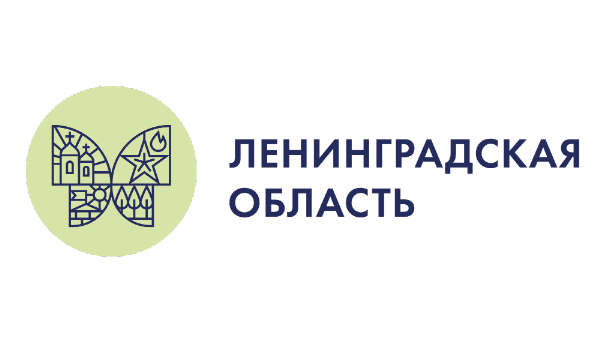 Travel around the Leningrad region
The Leningrad Region is the successor of territories and traditions, starting from Ancient Russia, when the capital of the first state was the Old Ladoga, the Novgorod Republic and the St. Petersburg province. Over the millennial history of the development of these lands on the territory of the region formed a huge layer of monuments of historical, cultural, spiritual and industrial heritage.
Fortresses, preserved on the territory of the region: Old Ladoga, Koporie, Ivangorod, Korela, Viborg are ready to reveal their secrets to an inquisitive traveler. Each of them reveals a thousand-year history of fortress building and victories of Russian arms.
Monasteries and temples located in the Leningrad region reveal the spiritual life of the Russian people starting from the 11th century. One of the most famous are Tikhvin Monastery of the Virgin Mary, which keeps the miraculous icon of Our Lady of Tikhvin, guardian of the northern borders of Russia, Holy Trinity Alexander Svirsky monastery, whose history began more than 500 years ago, and your eyes can see the temple of the Assumption of the Blessed Virgin in the Stary Ladoga Holy Virgin Monastery.
Presentations
From 13 to 15 September the Leningrad region will present its tourist potential at the exhibition "Leisure Leisure" in Moscow.
Leningrad region is famous for its wonderful nature, coniferous and mixed forests, numerous lakes surrounded by famous parks and unique architecture of old estates, ancient fortresses and ancient temples.
Thanks to the interregional tourist project "Silver Necklace of Russia" the Leningrad region is crossed by a complex of routes, uniting historic cities, regional centers, large settlements of North-West Russia, where unique historical and cultural monuments, as well as natural objects, including those included in the UNESCO World Heritage List, are preserved. Visitors of the exhibition in Moscow will have an opportunity to get acquainted and to study tourist potential of the Leningrad region. At the regional stand you will be informed about all the up-to-date, reliable and useful first-hand information on all the tourist destinations as well as you will get help in choosing the individual itinerary for your trip across the Leningrad Region.
The business card of Leningrad region participation in the exhibition will be an interactive program for visitors, which includes introduction to numerous attractions and routes of the region, as well as guests will be invited to take part in master classes and tasting of gastronomic brands of the region.
Participating with:
Activity type
Type of tourism