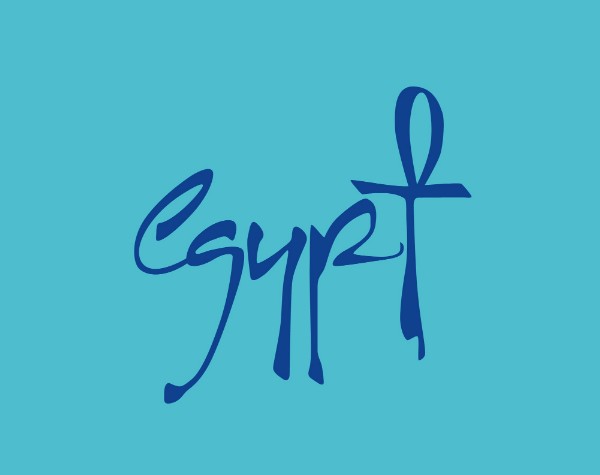 Egyptian tourism Authority
A democratic republic of blended ethnicities, Egypt is divided into 26 governorates consisting of towns, cities and villages. Currently, Egypt is home to some 90 million Egyptians that are (almost) equally split between urban and rural-dwelling citizens, concentrated near the banks of the Nile in the major cities of Cairo, Luxor, Aswan and Port Said. A very provincial people, Egyptians have always had deep-rooted ties to their places of origin, so much so that even those who live abroad always return to the exact same town they had previously built a life in. It's almost as if moving elsewhere is not an option. From this emerges the unparalleled warmth and intangible 'closeness' that exists between the people of this country, even in times of distress. A truly, unforgettably welcoming people.
Egyptian culture dates back thousands of years to the ancient Pharaohs and has been influenced by numerous invaders throughout history. Without a doubt, this colonialist footprint has blended with the country's rich tradition to define Egyptian culture as we know it today.