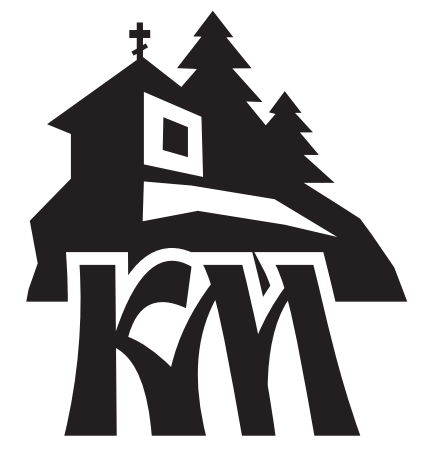 Pilgrimage Service of Konevsky Monastery of the Nativity of the Theotokos
The relic of the Karelian Isthmus, revived in our days, is just around the corner! Pilgrimage trip to Konevsky monastery assumes staying on the island for one, two or several days. During the trip you can visit the temples and chapels of the monastery, to worship its icons and learn interesting facts about the history of the monastery and the Karelian Isthmus.
Trip from St. Petersburg is carried out by buses of the Pilgrim service for combined groups or by arrangement for other organized groups.
You can also reach Vladimirovskaia Bay on your own and visit the island by joining a group (by prior agreement with the Pilgrimage Service)
Duration of the water crossing to the island is 20-40 minutes, depending on weather conditions and mode of transport.
Ленинградская область Приозерский район остров Коневец
Contact Persons

Contact
Ленинградская область Приозерский район остров Коневец
Participating with:
Exhibition Fairground
Moscow, nab Krasnopresnenskaya, 14