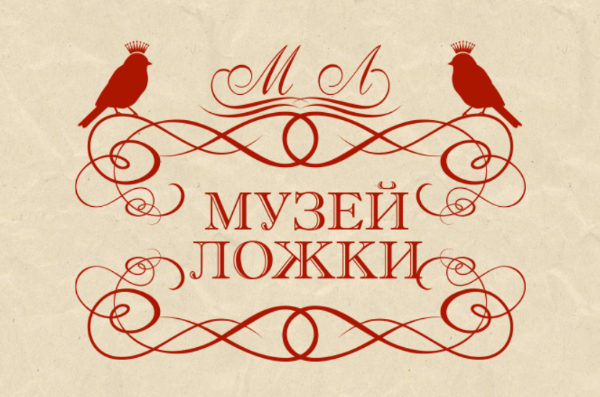 Spoon Museum
Private Spoon Museum in Vladimir was created in 2015 by Tatiana Pikunova, the owner of the largest collection of spoons in Russia - more than 25,000. The museum features objects from 160 countries, made of silver, pewter, wood, walnut, porcelain, melchior, various purposes, author's, master suppliers of the Romanov dynasty, Welsh love spoons, Christmas spoons, coronation spoons...
It is a kind of repository of stories told through a simple object - a spoon. And the most important is the museum with a unique atmosphere where every guest is welcome!
At the museum you can learn about the history of the spoon, as well as various methods and techniques of manufacture, learn many signs connected with the spoon, and look at an apparently ordinary object in a new way. The Spoon Museum is a member of the Association of Private Museums of Russia.
Владимир, ул. Октябрьская д.4.
Exhibition Fairground
Владимир, ул. Октябрьская д.4.
Participating with: