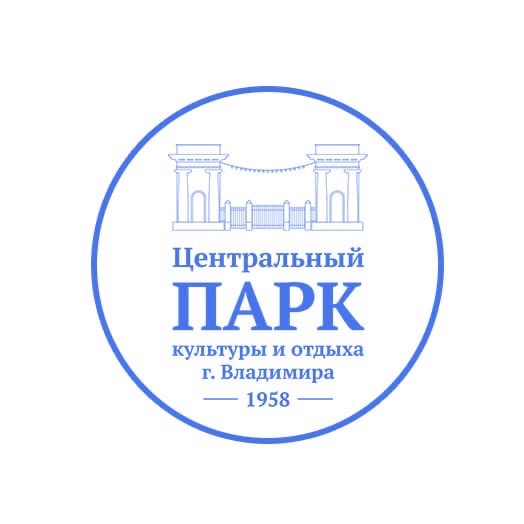 Central Park of Culture and Recreation in Vladimir
august 27, 2022 the city of Vladimir celebrates its 1032nd anniversary!
On this festive day "Central Park of Culture and Recreation" has prepared for guests and city residents a unique program, namely the reconstruction of the Soviet era "The Legends of the City Park". This is exactly the first time we have not had!
The audience will see bright scenes from the life of an ordinary Soviet man like scenes from a documentary film, which you can not only watch, but also take part in each of them! For example, to listen to the songs of young people gathered near the bench, to help the police apprehend hooligans, to spend your best friend in the army, to congratulate the happy newlyweds on their wedding day and many other interesting things.
Participating with: