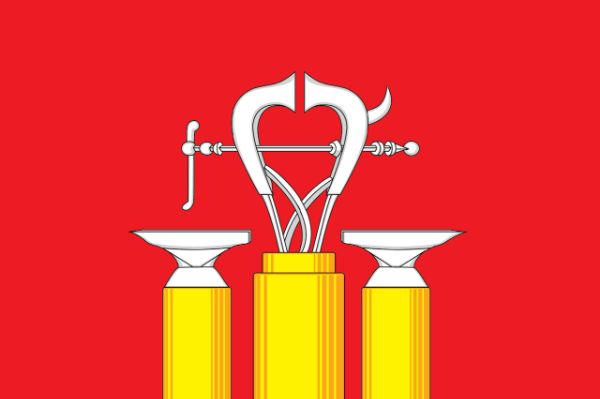 Committee for Culture, Youth and Social Policy of Alexandrovsky District
Administrative-territorial unit (district) and municipal entity (municipal district) in the Vladimir region of Russia. Administrative center - the city of Alexandrov.
Sights
Alexandrov Kremlin.
Karabanovskaya manufactory (Katema).
Holy Trinity Stefano-Makhrishchi nunnery in the village of Mahra.
Boris and Gleb Church in the village Volokhovo.
Smolensk Zosima hermitage.
Lukianova hermitage.
Participating with: