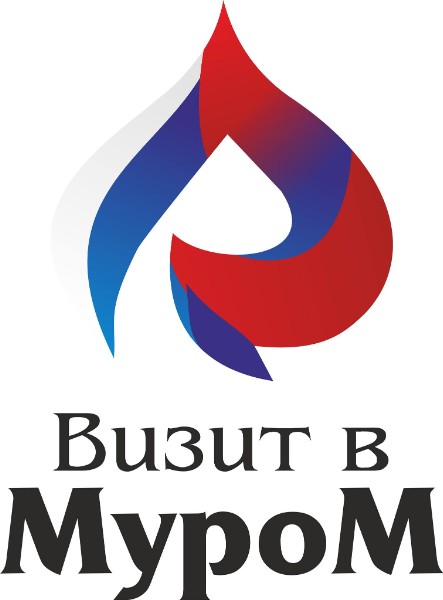 MBU Murom County Department of Tourism
About Murom
Murom is one of the oldest Russian cities and the same age of Russian statehood.
In 2012 Murom celebrated its 1150th anniversary. Over these long years, the city has preserved not only its name, but also a large number of historical monuments, which attract tourists from all over Russia and abroad.
Perhaps, there is no man who would not have heard of the most legendary native of Murom land, the hero of epics and the pride of Russia - hero Ilya Muromtse. In Murom you can visit not only the sights associated with the name of a hero of epic poetry, but also take part in animation programs of the Historical and Art Museum and the House of Folk Art on heroic themes.
Every year in Murom a tourist festival "Bogatyr Variety" (in the framework of the regional festival "Bogatyr Zabavy") takes place, during which each participant can make an ethnographic "immersion" in the era of Ilya Muromets, learn how our ancestors lived, what they ate, drank, how they had fun, what they competed in.
Thousands of tourists and pilgrims come every year to the Trinity Monastery, where the relics of virtuous Murom's princes Peter and Fevronia, the patrons of family and marriage, rest.
Undoubtedly, tourists visit the monument to Peter and Fevronia, which appeared recently on Trinity Square. It is believed that if you rub the nose of the rabbit, which sits at the feet of Fevronia, the wish will come true. And the wish must be something, certainly, related to family happiness.
Participating with: