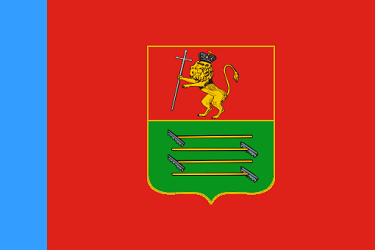 Department of Culture, Sports, Tourism and Youth Policy, Sudogodsky Raion Municipal Administration
Administrative-territorial unit (district) and municipal entity (municipal district) in the center of the Vladimir region of Russia. Administrative center - the city of Sudogda.
Culture and tourism
Municipal cultural institution of the Sudogodsky District "House of Folk Art" (Sudogda, Lenina St., 10).
Sudogodsky Museum of Local Lore (Sudogda, Lenina St., 65).
Museum of crafts and everyday life "Sinebore" in the village of Chamerevo.
Among the people keen on mountain climbing is well known Dyuka quarries, which are huge pits, which were once quarries for mining dolomite. Training takes place on bluffs up to several tens of meters high.
Dendrological research experimental station "Polesie"
Attractions
The palace and park ensemble in the village of Muromtsevo (3 km to the south of Sudogda) - the former manor of Count V.S. Khrapovitsky.
In Sudogda - the Church of Alexander Nevsky and St. Catherine's Cathedral, buildings of the City Duma and Modern School.
Memorial to the arborist Karl Thurmer in the village of Thurmerka.
Participating with: