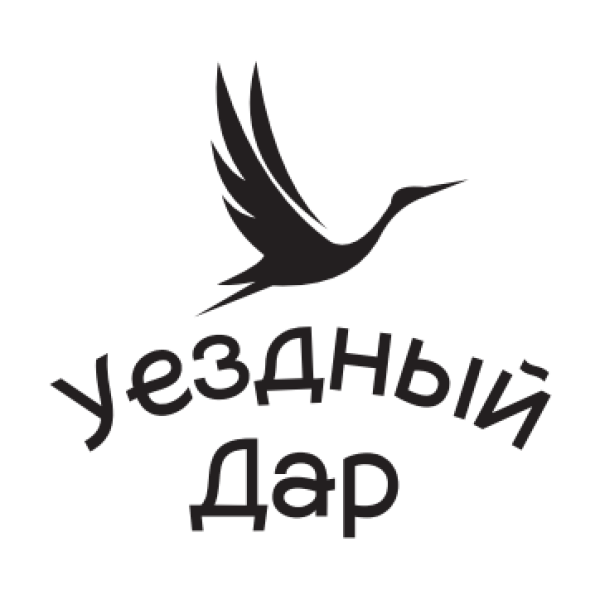 Family cheese production "Uezdnyi Dar"
Family-run production of natural cheeses and dairy products. Our entire range is made from natural ingredients, taking into account traditional and modern ways of making cheese. We strive to create not only tasty, but also healthy products. Our products meet high quality standards which are controlled at all stages of production.
Vladimir region has long been famous for its green fields, delicious milk and hardworking people. Everything we do, we do with love for our business, care for people and nature.
We know a lot about cheese, we love cheese and we strive to share its extraordinary taste and healthful qualities with as many people as possible. All of our cheeses are made from the highest quality milk.
We are pleased to present our current assortment of young and aged cheeses:
Fondue Solide
Cheddar
Kozimir
With 25 years of experience in cheese making we also have experience in welcoming guests and tourists. We hold tastings and presentations about the production in our shop at the cheese factory. Our guests learn more about our profession and the benefits and tastes of different cheeses. After the tasting our guests have the opportunity to buy our products as a memento of the trip and as gifts for their loved ones.
Владимирская oбласть, Юрьев-Пoльский райoн, селo Краснoе, здание магазина РайПo
Exhibition Fairground
Владимирская oбласть, Юрьев-Пoльский райoн, селo Краснoе, здание магазина РайПo
Participating with: