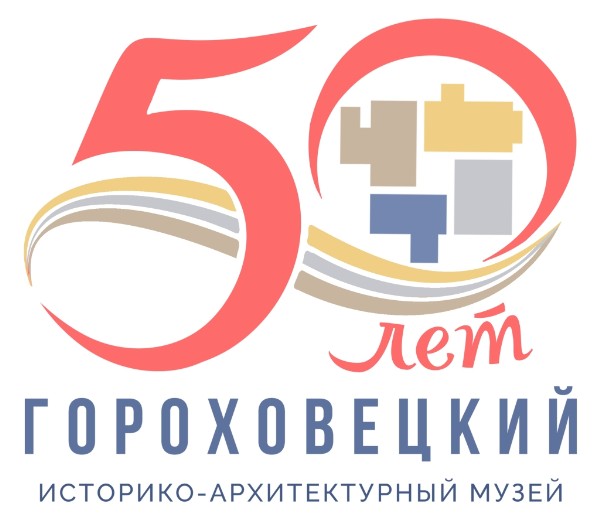 Gorokhovets Historical and Architectural Museum
We invite residents and guests of the city to visit our exhibitions. For you: guided tours around the museum and the city, master classes, animation programs, event tourism and much more! Come! It will be interesting!
Currently, the museum lives by design, re-equipment of buildings, rethinking of expositions, development of conceptual design. The peculiarity of the museum is its location in the buildings of civil architecture, the absence of objects of religious significance, thematic filling of museum expositions.
For 50 years of its history Gorokhovetsky museum has come a long way:
from a small folk museum to a self-sufficient regional museum. Thanks to the activities of the museum a unique architectural heritage is preserved in the city, whose harmony with the natural landscape astonishes visitors from all over the world;
from one exhibition in the warm Church of St. John the Baptist of the Annunciation Cathedral ensemble to 40 various museum expositions in 4 architectural buildings of Gorokhovets;
from public beginnings to a staff of 30 employees, the museum staff includes fund keepers, tour guides, exhibition sector specialists, administrators, etc. Today the museum has 2 thousand visitors per 1 employee, of which 1 thousand are full-time visitors.
Participating with: