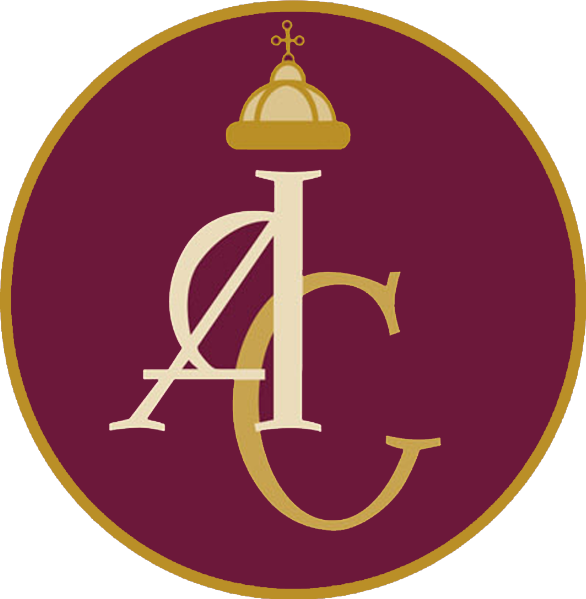 "The Museum of Ivan the Terrible is waiting for you!
Thousands of tourists are attracted here by the personality of the autocrat, the Tsar's Kremlin and the unique "history of the place". The excellent geographical location - in the center of the "Golden Ring" is also important, so weekend tours are always in price!
Only here, in the museum-reserve, guests will learn the history of the oprichnaya capital and the Tsar's court, will see the house temple of the Tsar, will walk through the palace chambers and dungeons. Songs written by Ivan the Terrible, a story about the many secrets of Sloboda, participation in the ceremonies of the sovereign's feast and the choice of the Tsar's bride will create a real aura of the Middle Ages. White stone interiors, exhibitions, expositions and museum rarities will only intensify these impressions.
Thousands of tourists from different countries and cities come here to feel the unique atmosphere of the only museum in the world "Ivan the Terrible"! Become its guest too!
Владимирская область город Александров Музейный проезд дом 20
"Aleksandrovskaya Sloboda" - Russia's only "Museum of Ivan the Terrible
Only a hundred kilometers from Moscow is the protected space of "Aleksandrovskaya Sloboda", where you are always a welcome guest. And everything here is royal, because it is a sightseeing museum, immersing in the Russian Middle Ages. In the Tzar's Kremlin you can see the stories and legends of the oprichnik (oprichniki) capital. Genuine palace interiors, expositions, tours, festivals and celebrations recreate the flavor of the era.
Exhibition Fairground
Владимирская область город Александров Музейный проезд дом 20
Participating with: