SAVR is a system of autonomous plant growing.
SAVR is a system of autonomous plant growing.
SAVR is a system of autonomous plant growing.
This project allows testing different algorithms for growing plants of various crops, which will increase the efficiency of industrial greenhouses.
Its principle of operation is to maintain the microclimate inside the plant growth zone within the required limits to increase the growth rate and fertility.
Inside it there are sensors recording changes in air humidity, air temperature, CO2 concentration, soil moisture and lighting level.
To maintain soil moisture, there are 4 water pumps in the tank, the hoses from which are brought into the pots with plants.
For lighting, a photolamp is used, the power of which is controlled by a PWM signal from a microcontroller.
All information from the sensors is recorded on the SD card every hour, so that you can then view it. It also displays all readings on the LCD display.
О компании
CABP and your plants will be happy!
We are students of the 11th grade of the State Educational Institution "Secondary School No. 96 of Minsk". Last year, we took an active part in the competition of innovative projects 100 ideas for Belarus (winners of the regional and city stages, and also took part in the grand final of the republican competition of innovative projects "100 ideas for Belarus"
Our competitive advantage is that our system is made from simple components that are readily available commercially, making it versatile and easy to operate.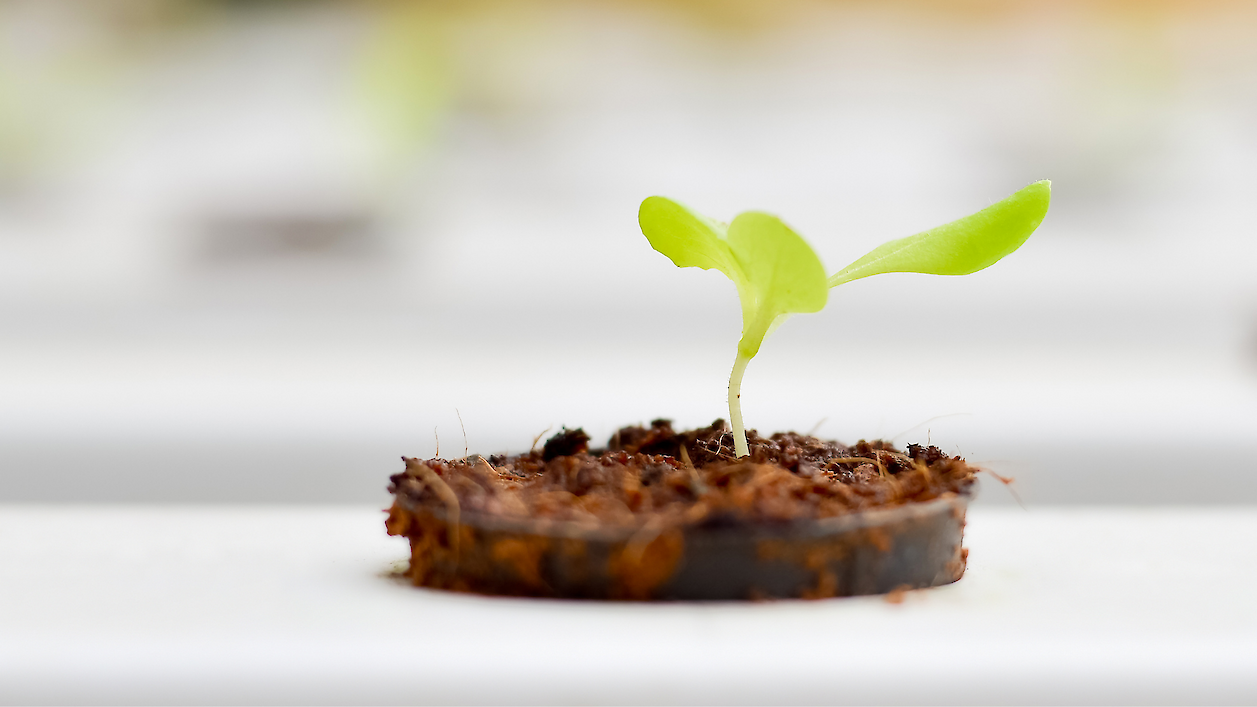 Video about us

Exhibitor Contacts

ГУО «Средняя школа № 96 г.Минска»
More Expo showcases