Брестский государственный технический университет (копия)
Video

Promotional video of the Educational Institution "Brest State Technical University"
Artificial Intelligence
Artificial intelligence for non-separable diagnostics of damage to the working surface of gear teeth in multi-shaft gear drives: the developed technique complements modern approaches to non-invasive diagnostics of machines and mechanisms, i.e. allows to increase the level of accuracy and quality of diagnostics of machines and mechanisms, as well as to reduce the time for detecting local damages in them and to reduce the requirements for a diagnostician. Moreover, the proposed development allows not only to detect a defect or damage, but also to assess the extent of the detected damage.

Hardware and software complex "Industry 4.0. Predictive analytics ": designed to control industrial equipment and production processes in real time. It is a multi-level system that includes sensors, sensors and controllers installed at industrial facilities, means of transmitting the collected data and their visualization, powerful analytical tools for analyzing the information received, based on artificial intelligence methods, as well as a decision support system. The proposed system implements the concept of the Industrial Internet of Things (IIoT).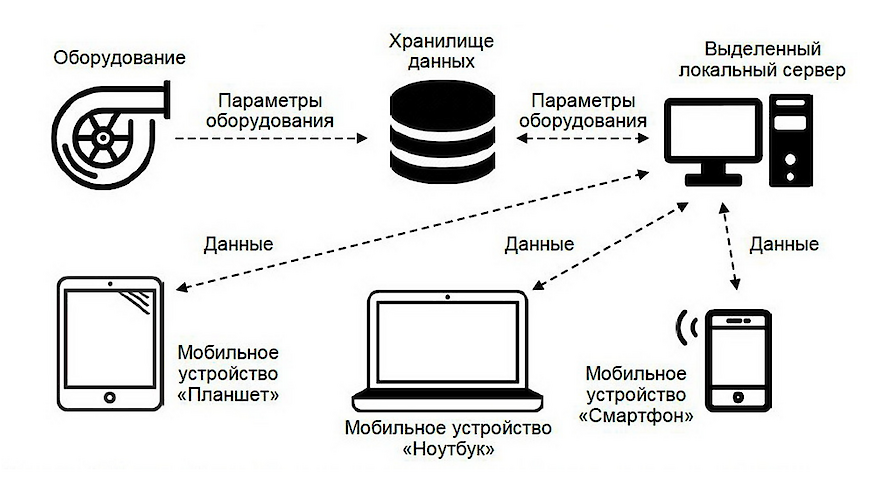 About University
Brest State Technical University is a large scientific and educational center in the western region of the Republic of Belarus.

The university develops innovative solutions for various spheres of the national economy in the field of robotization of production processes based on artificial intelligence and artificial neural networks. 3 laboratories have been opened and operate, where progressive robotic complexes are created with further installation in production.
Also, our university has extensive experience in the implementation of projects in architecture and architectural design of building structures all over the world.