Institute of Mechanical Engineering of the National Academy of Sciences of Belarus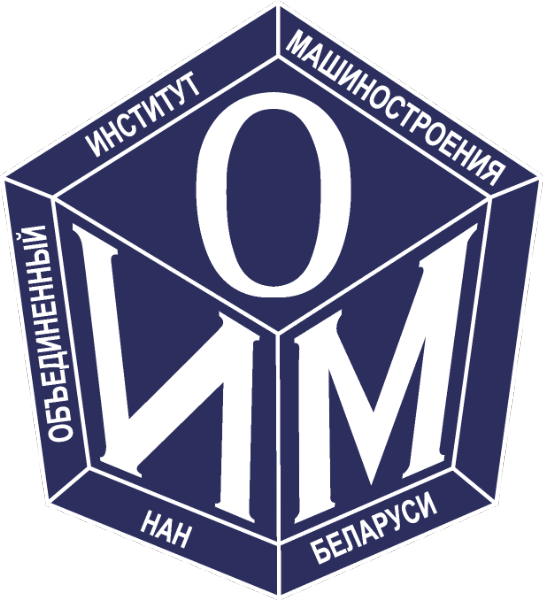 Institute of Mechanical Engineering of the National Academy of Sciences of Belarus
AREAS OF THE INSTITUTE'S COMPETENCE:
Basic and applied scientific research
engineering science, mechanics, reliability and safety of machines and technical systems;
theory of design, modeling, testing, industrial design;
mechatronic systems of machines and mechanisms;
new composite, polymer, metal, nano- and microstructured materials;
friction and wear in machines, structure and surface properties control.
Scientific and technical activities
scientific support, organization and coordination of work on the creation of export-oriented automotive and tractor and combine equipment;
creation of new materials, coatings, tools, technological equipment.
Other activities
bench, road tests;
certification of ground vehicles, machinery and equipment;
certification of management systems;
training of highly qualified scientific personnel;
patent research;
publication of the international scientific and technical journal "Mechanics of machines, mechanisms and materials";
publication of the collection of scientific papers "Actual problems of mechanical engineering"
The target audience:
Manufacturers of electric vehicles and electrical components for them.
Enterprises, organizations, car repair stations, workshops carrying out repair and maintenance:
- vehicles, construction equipment, agricultural machinery and off-road vehicles operating in wet, dusty and / or dry conditions;
for industrial equipment;
for lubrication of friction units operating under high loads and vibrations (quarry equipment, railway transport, road-building machines, agricultural machinery), at high temperatures (steel rolling mills, forging and pressing equipment, heat and power equipment, furnace fans, supply and exhaust ventilation systems );
low-, medium- and high-load friction units of equipment for the food and pharmaceutical industries.
Contact
220140, г. Минск, ул. Притыцкого, 91, оф. 432