Institute of Welding and Protective Coatings / OPM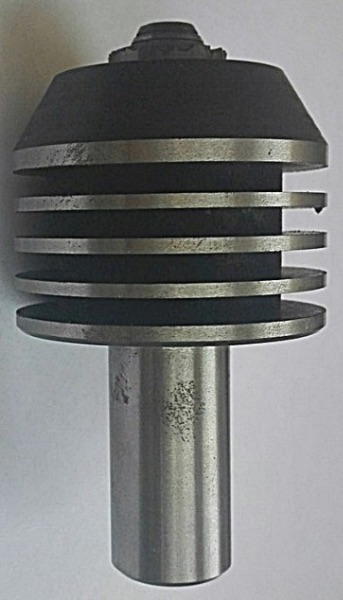 Institute of Welding and Protective Coatings / OPM
The design of the welding tool is critical in the FSW process. The optimized geometry of our tool provides the necessary heating of the materials of the welded edges to the plasticization temperature, their effective mixing and the creation of pressure in the area of ​​the weld formation during its crystallization.
The tool for welding steel and copper alloys consists of a composite material based on a hard alloy, has a flexural strength of 1500 - 1550 MPa, the density of the material corresponds to 14.8 g / cm3, and the hardness ranges from 85 to 87 HRA.
The tool for welding aluminum and magnesium alloys has a collapsible design, which allows welding alloys with a thickness of 1 to 10 mm.
The target audience:
Organizations and enterprises engaged in the production of automotive products, as well as trains, airplanes and heavy equipment.
Республика Беларусь, г. Минск, ул. Платонова 12Б. (каб. 311)
Contact
Республика Беларусь, г. Минск, ул. Платонова 12Б. (каб. 311)