PLANAR JSC
Building traditions into the future!
Our target audience- Creative young professionals and experienced mentors dedicated to the most advanced micro and nano electronics technology.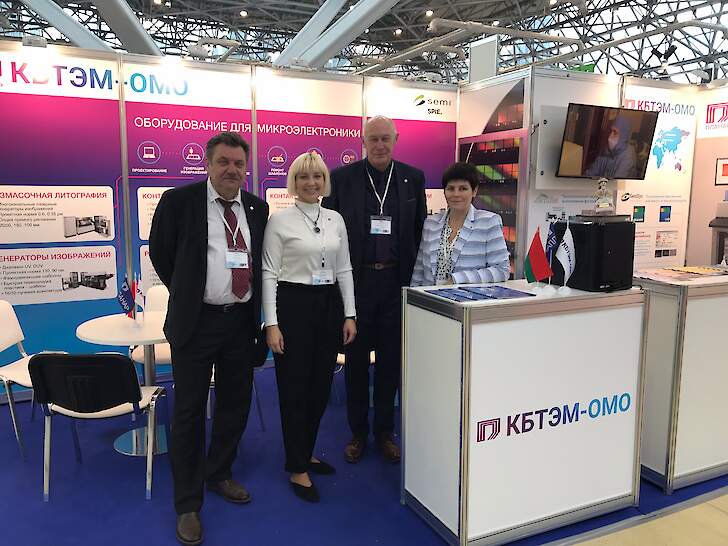 Special offer for visitors SIEx2020
We develop and supply our equipment for specific customer requirements, provide technical support and service. There are no limits for us if it's required by a customer.
Competitive advantages
Tool operation is based on two mask coating defect repair methods depending on their type: opaque defects are eliminated by mask coating evaporation by focused irradiation of a femtosecond pulse laser; transparent defects are repaired by laser enhanced chemical vapor deposition of a metal organic compound. Defect area navigation is automatic and is based on the data received from mask pattern inspection tools.
Main features:
Transparent defect repair;
Opaque defect repair;
Observation camera system for orientation, alignment and aiming;
Automatic mask loading (unloading).