CEC
Soft and Hardware complex for Fast automatic preparation of chocolate tiles.
The project includes development of the device which produces a chocolate (four various kinds of chocolate) with addition of various combinations of a stuffing (six various kinds of a stuffing  for any user's choice) and also the mobile application. Preparation of chocolate is carried out in the automatic way in house conditions during an interval of time, to equal boiling up of a teapot or preparation of coffee.
The project allows the consumer to satisfy the need for sweet when the large producer is not capable to satisfy needs of the ordinary consumer, carrying out average offers:
sometimes chocolate wants to be eaten in the evening/night when to go to supermarket laziness, and the order and expectation of delivery of one chocolate looks irrational,
the offer of chocolates on counters of retail chain stores does not satisfy to wishes of the specific consumer (practically all range of chocolate in networks is identical, the possibility of acquisition of chocolate with individual flavoring preferences is excluded),
to introduce a ruler with nonconventional courageous tastes – high risk for large chocolate producer - for the sake of one consumer nobody will begin to add new ingredients or to change a compounding. While flavoring preferences of consumers become more and more exacting, further chocolate with unusual tastes will become a norm, buyers will be able to combine various tastes, and, most likely, they will even have an opportunity to become designers of own packing.
About CEC
Try the world-try the different flavours!
The project includes not only the device. It's a united ecosystem of  Smart application and a stylish device with the built-in functions for producing of chocolate with an alternative set of ingredients (stuffing).
The owner of the device activates it by scanning the individual code of the device and enter a personnel owner's information for registration and identification.
The owner receives the unique name and the private office in Chokomate system.
The application allows to owner to control of using only of the recommended producer ingredients, to control expiration dates of ingredients. The user can adjust the different notices (to refuel device), may be notified on emergence of a new offers (a new type of chocolate tastes, chocolate forms or custom replaceable panels for the device) and other.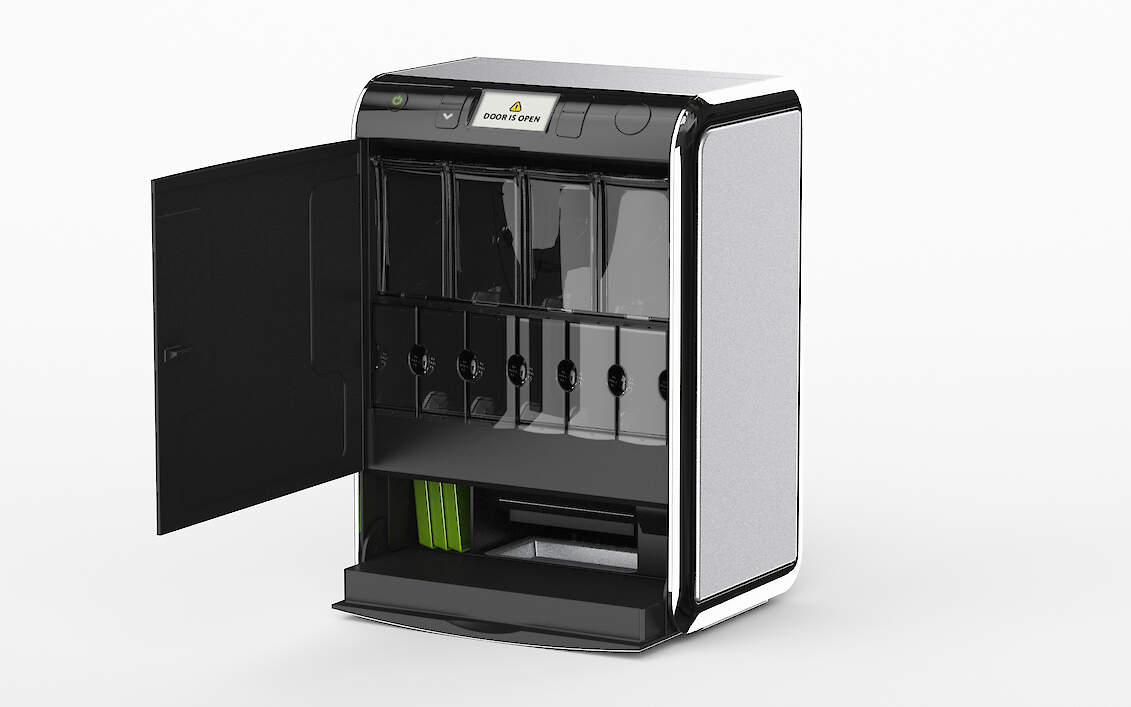 Our potential  clients are the HoReCa companies with a B2C business model and also end-user who like innovations, smart home devices and new technologies.
More Expo showcases