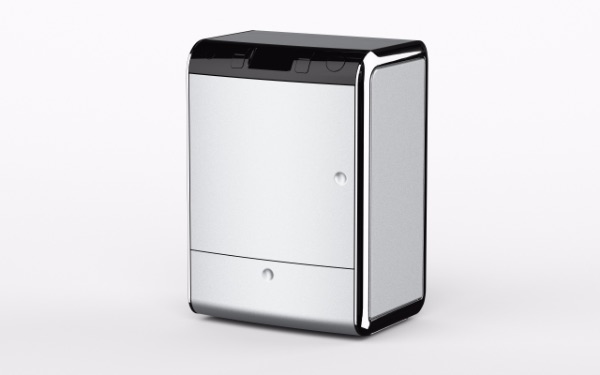 CEC
About CEC
Try the world-try the different flavours!
The project includes not only the device. It's a united ecosystem of  Smart application and a stylish device with the built-in functions for producing of chocolate with an alternative set of ingredients (stuffing).
The owner of the device activates it by scanning the individual code of the device and enter a personnel owner's information for registration and identification.
The owner receives the unique name and the private office in Chokomate system.
The application allows to owner to control of using only of the recommended producer ingredients, to control expiration dates of ingredients. The user can adjust the different notices (to refuel device), may be notified on emergence of a new offers (a new type of chocolate tastes, chocolate forms or custom replaceable panels for the device) and other.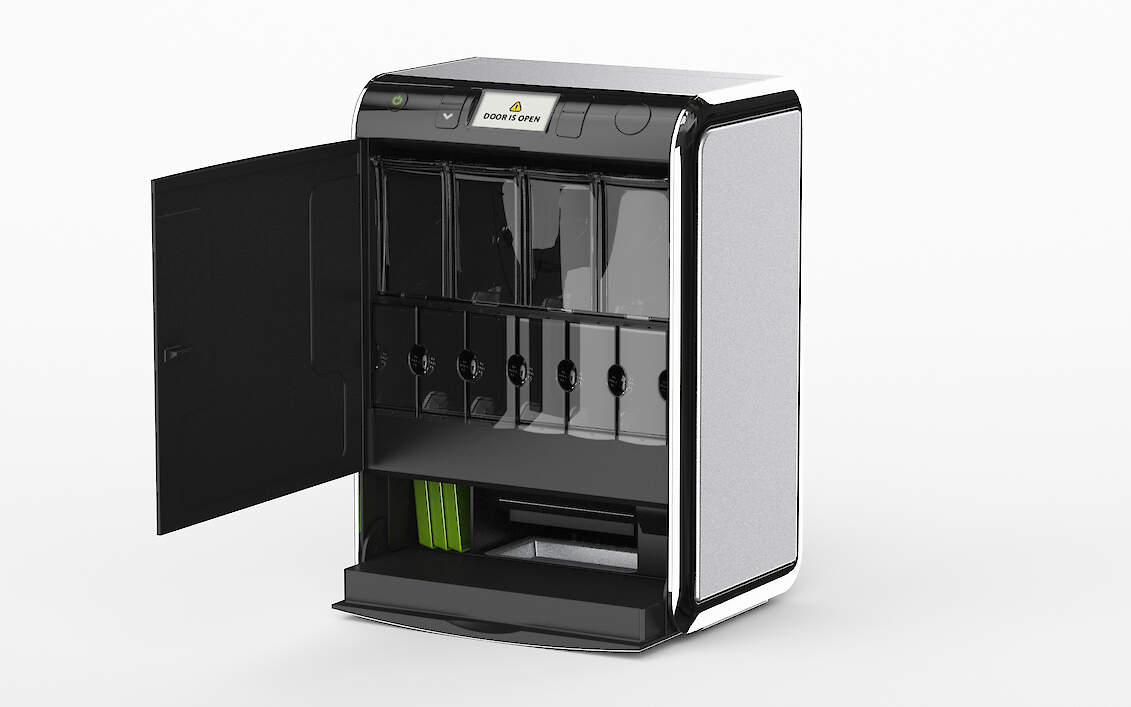 Our potential  clients are the HoReCa companies with a B2C business model and also end-user who like innovations, smart home devices and new technologies.
Contact
220140, г. Минск, ул. Притыцкого, 91, оф. 432