«The Physical-Technical Institute of the National Academy of Sciences of Belarus»– PTI NAS of Belarus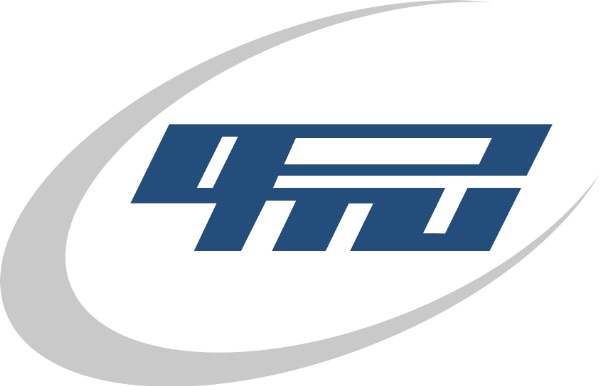 Potential Technology Innovation
The institute activities are also connected with manufacture of new multifunctional materials and coatings with improved characteristics for machine building, microelectronics, medicine and other fields, diamond abrasive composites for tools, tool production technology, testing and certification of tools. We deal with the development of high-speed methods of heat treatment of metals and alloys, including protection elements of armour vests, recycling of pure non-ferrous and precious metals waste, recuperation of diamonds. Diagnostics and development of plans for repair-and-renewal operations for main pipelines, gas pipelines and vessels under pressure, certification of tools, metallographic and X-ray diffraction research.
ул. акад. Купревича, 10, 220141, Минск, Республика Беларусь
Multifunctional coatings on rolling materials
PTI NAS of Belarus has developed equipment for coating and surface treatment of polymer-based roll materials- polypropylene, polyethylene, polystyrene, polyethelene terephthalate and etc.
IPnstitute provides service of multifunctional coatings with a high reflectivity (thermal protective and highly-reflective properties), protection against the effects of fields and infrared radiation with high electrical conductivity, antistatic bacterial properties.
 Competitive advantages
full automation of metallizing;
control of deposition parameters and the quality of coatings on a real-time basis;
good adhesion between coatings and a base material;
ecological cleanness of the process;
a capability of pilot-batch and small-batch production;
The target audience:
packaging products – food, printing industries;
individual protective equipment – medical industry;
protective films in industry (radiation protection, heat reflection);
capacitor production – electrical industry.
Kontakta
ул. акад. Купревича, 10, 220141, Минск, Республика Беларусь
Kontakta
220140, г. Минск, ул. Притыцкого, 91, оф. 432