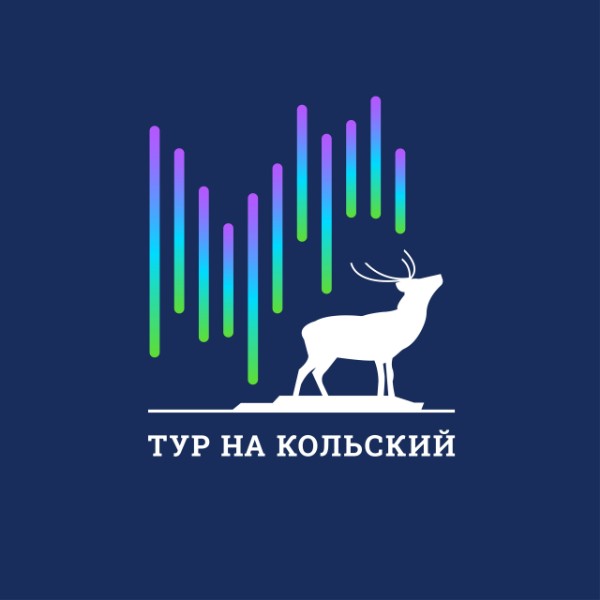 With us you will love the Kola North!
We organize tours and excursions in the Murmansk region for over 10 years!
Main destinations:
hunting for the Northern Lights (Aurora)
tours in Teriberka
trips to the peninsula Rybachy and Sredny
Kola Peninsula beckons with its mystery, severity and at the same time incredible fragility. If you want to plunge into the world of northern nature, the company "Tour to the Kola Peninsula" will be glad to help you! We are engaged in the organization of tours since 2005. In our collection: multi-day expeditions, rafting, fishing, jeep and quadro safaris, hunting for the Northern Lights and much more!
Our team are inhabitants of the Arctic Circle who know their region very well. We are responsible for you and your safety! We try to make your vacation comfortable and we cooperate with the best accommodations.
All of our programs are author's without intermediaries and agents! All you need to do is just write or call us. We will find the best solution for your vacation with any conditions.
Мурманская обл., Апатиты, ул. Дзержинского, д. 35, оф. 517
Exhibition Fairground
Мурманская обл., Апатиты, ул. Дзержинского, д. 35, оф. 517
Participating with: