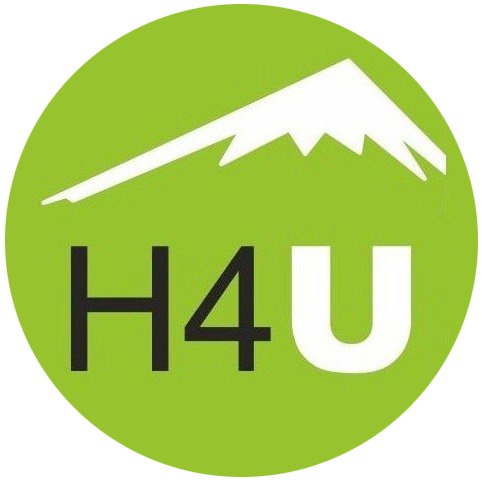 Hibiny for You
Tourist Center | Tour operator "Khibiny for You" more than 10 years engaged in tourism in the Murmansk region and conducts a variety of tours of the Khibiny and the entire Kola Peninsula from the White Sea to the Barents Sea. Our company is a tour operator with domestic and international incoming tourism (registry number: RTO 021388).
For several years we are winners of the contest Best in Tourist Industry of the Murmansk region in various categories.
We offer package tours of different duration depending on the desires and abilities of our guests. For a real Russian winter - to us! To get sparkling snow in the spring - welcome! To feel the polar day and to set out on a trip without regard to the time of day - we will do To plunge into the bright colors of our autumn - we are waiting for you! The Kola Peninsula is beautiful in its own way at any time of the year, and we are ready to show it to you in all its glory!
Our location is a key advantage. No long transfers, no frequent changes of towns and hotels, no different guides. To build a route for your travels is our main aim. Khibiny opens to you roads all over Kola. You have your own airport 34 km away from the town where flights of S7 airline from Moscow and St.Petersburg arrive daily. At the same time the return flight may be from Murmansk (visiting the Hero City and Teriberka).
In Khibiny you will find both quiet and measured sightseeing and extreme rest with adrenaline jolt. You can go on snowmobile excursions, mountain skiing, snowboarding, dog sledding trips, visit art objects in winter and spring, and in summer and autumn jeep and quadro tours, hiking tours of different complexity, trips to Tersky coast and Lovozero, and it is just a small part of all we can offer to our guests!
Participating with:
Activity type
Type of tourism