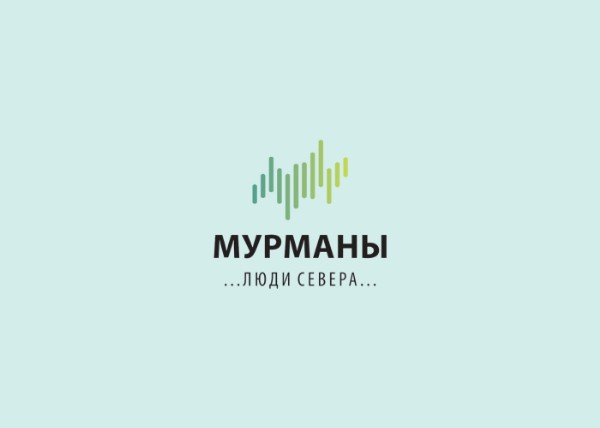 MURMANS - People of the North
Tours of the Kola North
The company "M-Tour" was founded in 1995 exclusively for the love of travel. We are one of the few companies that provide author tours in the Murmansk region. Thanks to our experienced guides with experience in tourism for over 20 years, you can see the beauty of the following places:

- The city of Murmansk with its wonderful sights
- Sredny and Rybachy peninsulas
- Teriberka
- Saami village
- Tersky coast
In some seasons we also organize photo hunt on the Northern Lights, sea photo walks during which you can see and make pictures of different sea inhabitants of northern seas.

We have our own fleet of vehicles to take you on tours around the Kola Peninsula, which means that you don't have to worry about how to get around during the tours.

The company also has separate accommodations where you can relax after a busy trip to the north.

Holidays with the people of the Far North will allow you to fully reload after a busy life in the city. Such natural beauty as we have you are unlikely to find anywhere else. We are waiting for you in our land as you will be waiting for the next trip to the Murmansk region.
Participating with:
Activity type
Type of tourism
Exhibition Fairground
Moscow, nab Krasnopresnenskaya, 14