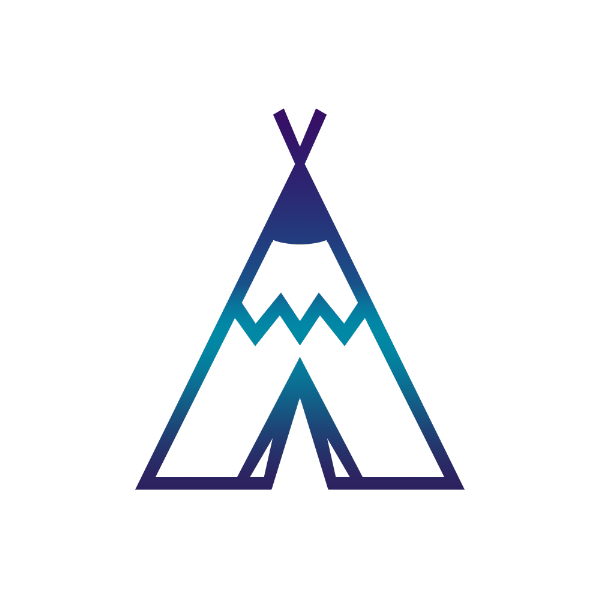 We will make your holiday bright!
The tour operator LLC "Northern Lights" has been on the market since 2018 and works for you in the field of domestic tourism.
We provide a comprehensive approach to your holiday, offering you a wide range of tours, excursions and services:
Weekend excursions in our park and field trips and programs at competitive prices.
Visit to the animal park - acquaintance with Siberian huskies and reindeer.
Rental of cottages for living and warm houses with a barbecue and a gazebo for daytime recreation.
Rental of clothing / equipment and a tea house for all visitors of active programs.
Moto-safari on snowmobiles and ATVs in the northern expanses, including exit tours to the Sredny and Rybachy islands, Teriberka and Distant Zelentsy.
Riding on the "snow banana" and "cheesecakes".
After an active holiday, you can visit our stylized cafe and taste Northern cuisine.
In addition, we organize individual and corporate entertainment programs, including children's!
Парк активного отдыха "Северное Сияние"
Exhibition Fairground
Парк активного отдыха "Северное Сияние"
Participating with:
Activity type
Type of tourism