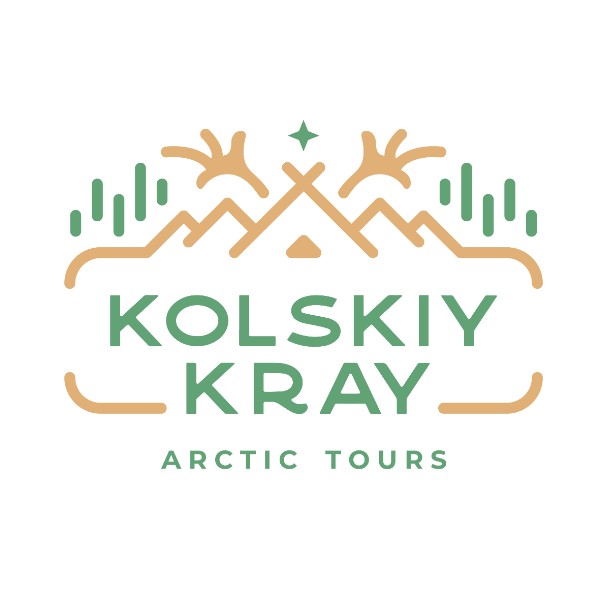 Kola Territory
Our team has been organizing and conducting tours, jeep tours and expeditions around the Kola Peninsula since 2015, and since 2021 we are a licensed tour operator (registry number: RTO023047) in Russian or English.
The mission of the company is to show the Kola Peninsula through the eyes of people who are in love with the north.
Our core values are:
Nature and history of the region
Comfort and safety of tours
Ecology
Technical equipment for tours with the latest equipment and gadgets.
All our team are people who are in love with the North and the Kola Region, and whose hobbies related to nature, fishing, travel and photography have grown into a job.
Among guides in our team there are professional interpreters, prize-winners and winners of Cups of the region in off-road disciplines.
We have our own fleet of four-wheel-drive cars, vans, and off-road vehicles for safe travels on the Kola Peninsula in any season and in any direction
Participating with:
Exhibition Fairground
Moscow, nab Krasnopresnenskaya, 14