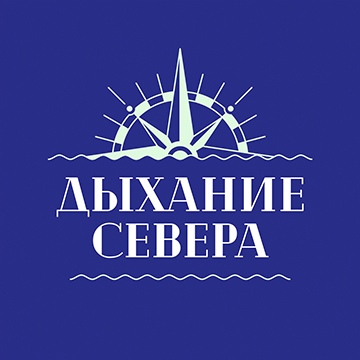 Breath of the North
The company specializes in active tours: rafting, kayaking, hiking, mountaineering, snowshoeing, auto-tours. We also work with traditional tours in the form of the Northern Lights Hunt, including visits to active recreation parks, Saami village, husky park, Teriberka, Khibiny.
The company employs qualified guides and instructors, guides of different types of tourism, with appropriate education and experience, sports categories
For transfers we use four-wheel drive automobiles: Toyota Land Cruiser, Hyundai Starex. The company also has its own equipment for active tours: catamarans, kayaks, trailers, vests, helmets, tents, sleeping bags, etc.
Breath of the North offers clients both tourist products, excursions and other services.
Мурманск, ул. Папанина, д. 14, оф. 42
Exhibition Fairground
Мурманск, ул. Папанина, д. 14, оф. 42
Participating with: