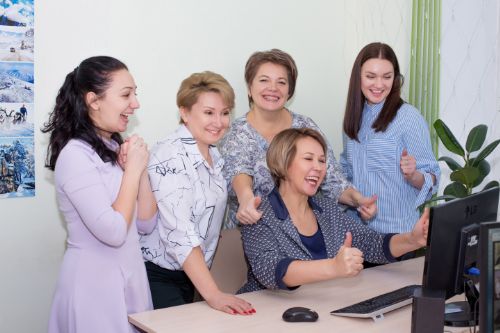 Tour operator in Altai
Landscape and diverse Altai has long been the leading choice for health and recreation. "Of course, how not to be surprised by clean rivers, mountains, steppe expanses, not to breathe life-giving air)) All this in Altai!
What our guests usually choose?! - Tours with comfort! We place in good hotels, we form small groups, we have well-kept buses and professional guides!
Participating with:
Activity type