Russia, Siberia and Far East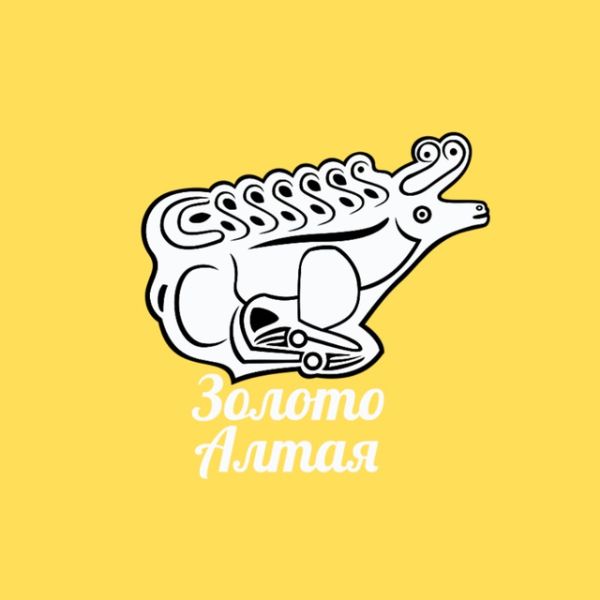 Sandunes Altai, Ltd
Hotel complex "Altai Gold" with a bathing complex, which is a part of the oldest in Russia Moscow Sandunovsky baths. Here is gastronomic tourism, wellness treatments, unique tours, and horseback riding - everything you wanted to see in Altai!
Алтайский край, Смоленский район, село Новотырышкино, улица Алтайская, дом 11
Complex Services
"The Gold of Altai" is a hotel complex located on the shore of a natural lake 15km from the resort of Belokurikha Altai region. Three separately standing buildings are made of cedar wood. The room stock category "4 stars": 12 one-room numbers - studio, 2 two-room numbers - apartment. It's a bathing complex, built by the Moscow Sandunovka baths: 2 white-style baths, 1 black-style bath, 2 open-air bath tubs. Professional bathhouse attendants, rest rooms, "Sandunov" bath accessories.
Health complex: antler bathing on natural raw materials, fitovanny, massage room, where you can also undergo cosmetic SPA-procedures. Restaurant "Razgulyay" where you can try dishes of Russian and European cuisine. We cook with fresh organic products from our own farm!

Horse yard: here you can learn to ride a horse, we organize horse rides of varying length accompanied by an instructor, riding in a phaeton, provide Russian folk costumes for photo sessions. On the territory of the complex built a Temple in the name of St. Nicholas - a unique building, a log cabin which is made of Siberian cedar 300 years old! And also there is its own museum "Siberian Shrovetide", where you can look at the old utensils, take pictures with elegant handmade Shrovetide stuffed animals.
Contact Persons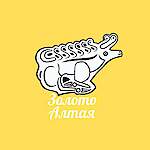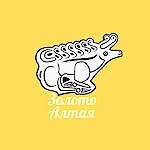 Recreation in the foothills of the Altai
Altai is a true tourist paradise! Here everyone will find exactly the kind of recreation that he needs: a quiet and secluded or on the contrary, extreme, full of vivid emotions. It only remains to decide - where to start for their incredible experiences? And this question has a ready answer - you need to come to one of the most famous resorts in the Altai - Belokurikha.
Exhibition Fairground
Алтайский край, Смоленский район, село Новотырышкино, улица Алтайская, дом 11
Participating with: