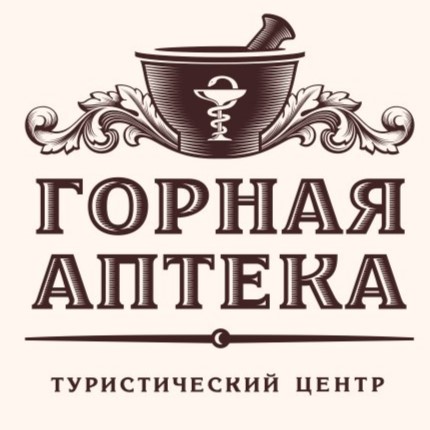 Mountain Pharmacy, Tourist Center
Internet-shop of natural goods for health and beauty from the best producers of Altai.
The Mountain pharmacy is a unique monument of history and architecture of XVIII century, the first brick building of Barnaul that appeared at the time of existence of mining plants of Akinfy Demidov.

Today in the restored building of the first drugstore in Altai there is a tourist center "Mountain pharmacy" which unites a museum of pharmacy history, a restaurant of Siberian cuisine of 19th century and a store of natural Altai goods for health and beauty.
Participating with:
Activity type