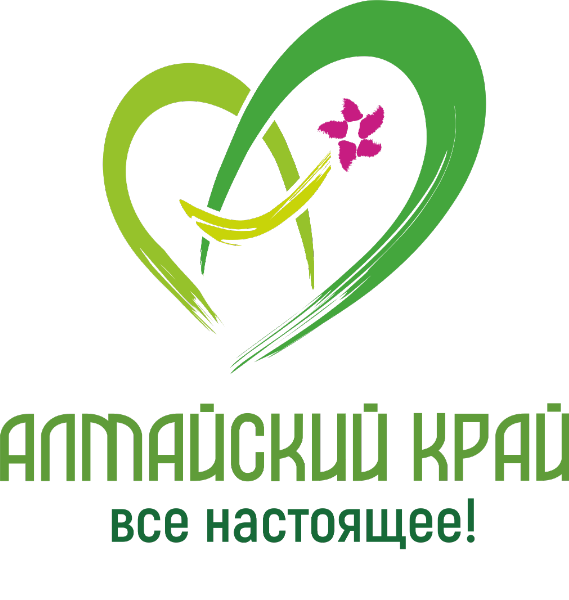 Altai Region. All is true!
One of the most beautiful regions of Russia invites you to discover this unique destination.
Altai Region is considered one of the largest centers of tourism in Russia. Its popularity is associated with the intensive development of the tourism industry, the opening of new routes, the holding of many interesting events, and of course, unique opportunities for recovery and rehabilitation.
Altai was generously endowed by nature. It is very large and different. Everyone will find their own here: a waterman – rivers, an archaeologist – ancient sites and caves, parents with children – comfort and safety, a gourmet – delicious dishes.
We will lovingly present to everyone the unique tourist and recreational potential of Altai Region, branded routes, new tours, and display objects.
We invite you to Altai Region, where everything is real – emotions, impressions, health, history and people! Choose the best ideas and locations for recreation in the Altai Territory!
Participating with:
Activity type
Type of tourism