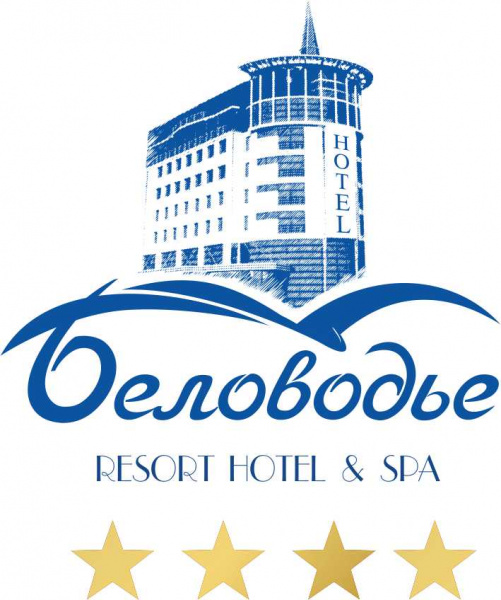 Belovodie, Resort Hotel Belovodie
The resort complex "Belovodye" offers all guests to combine a wonderful vacation away from the bustle of the city with a complex of recreational procedures. In our hotel you can have a great time as a couple or with children.
Amazing nature will allow you to enjoy the cleanest air of the Altai, as well as to replenish the energy lost by working weekdays.
Россия, 659900 город-курорт Белокуриха, ул.Мясникова, 4
Exhibition Fairground
Россия, 659900 город-курорт Белокуриха, ул.Мясникова, 4
Participating with:
Activity type