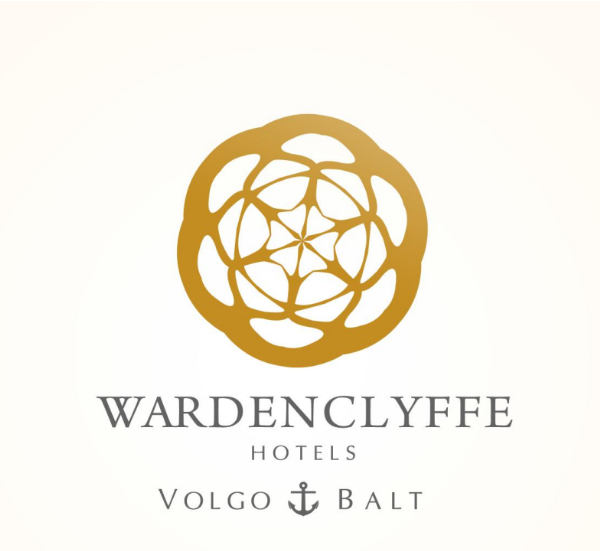 Wardenclyffe Hotels Volgo Balt
The hotel complex "Wardenclyffe Volgо-Balt" 3* is located in the center of the historical part of Vytegra - on the site of the Vyanginsky pier. This is a unique architectural structure in a strict classical style, consisting of 4 floors and a Lighthouse tower.
The Wardenclyffe Volgo-Balt hotel complex includes: Wardenclyffe Volgo-Balt Hotel, Watergate restaurant, Cambridge conference hall, meeting room, Mayak observation deck, Terrace Cafe summer playground.
Vologda region, Vytegorsky district, Vytegra, Lenin str., 3-a.
Guest village "Isakovo" is located on the shore of the purest lake Tudozero, in the most picturesque place of the village of Isakovo in the Vytegorsky district of the Vologda region, surrounded by forest landscapes.
In the immediate vicinity there is a unique geological monument - Andoma Mountain, as well as Lake Onega – the second largest freshwater reservoir in Europe.
It offers "Isakovo" - cozy and comfortable houses, two bath complexes, a tavern.
Address: Vologda region, Vytegorsky district, Isakovo village.
Guest village "Ejezero" it is located in the most picturesque place of the Vytegorsky district on the high shore of a clean forest lake surrounded by pine forests.
It includes ten traditional log guest houses.
A spacious Russian sauna is located directly on the shore of the lake. You will appreciate the softness of the lake water and the aroma of fresh birch broom. There is an equipped descent to the lake (pier). Equipped with places for swimming.
The terrace for joint recreation in any weather makes it possible to gather large companies and hold various events.
Activity type
Type of tourism