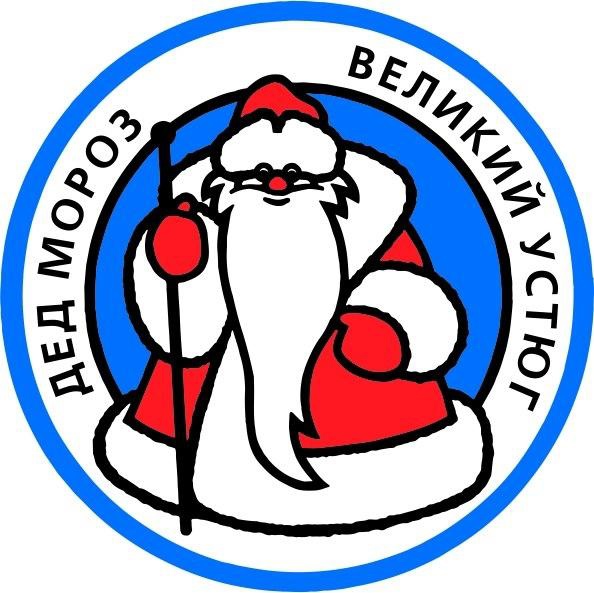 Joint Stock Company "Ded Moroz"
Our mission - to immerse in a world of good Russian fairy tales, to organize a quality vacation for every guest!
Our services:
year-round guided tours to visit Santa Claus;
creative filling excursion programs in the Grandfather Frost Estate and Veliki Ustyug;
organization of fairy tale events, including the Ded Moroz's Birthday, New Year's Eve with Ded Moroz;
comfortable accommodation in the Grandfather Frost Estate and in Veliky Ustyug;
services of a conference hall in the Country of Ded Moroz and in Velikiy Ustyug;
a large choice of souvenir products;
organization of summer holidays for children in the territory of Father Frost's Patrimony;
implementation of children's animation programs.
Our accommodation facilities:
hotel "Sukhona" Veliky Ustyug;
hotel "Rozhdestvenskaya" Veliky Ustyug;
hotel "Na Votchina" on the territory of Grandfather Frost's Votchina;
children's building "Druzhba" in the Votchina of Santa Claus;
moscow House" cottage in the Father Frosts' Votchina.
Activity type
Exhibition Fairground
Moscow, nab Krasnopresnenskaya, 14