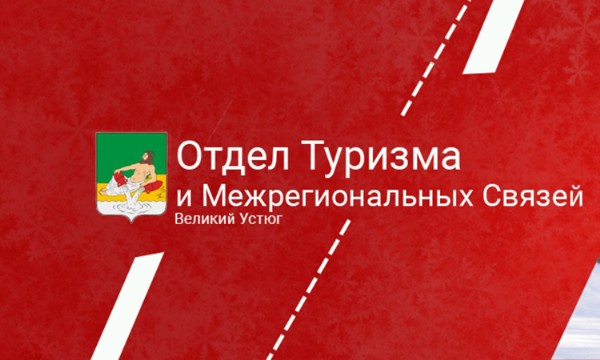 Veliky Ustyug City Administration (Tourism Department)
Welcome to the stand of the Department of Tourism and Interregional Relations of Veliky Ustyug Municipal District Administration!
On our site you will find a lot of useful information, such as a map of Veliky Ustyug with information for tourists: attractions, hotels, restaurants.
As well as a poster of events, news, attractions, sightseeing attractions, recreation and rural tourism. Travel agencies and accommodation in Veliky Ustyug. Veliky Ustyug - Hanseatic City. Veliky Ustyug - city of museums.
Великий Устюг, Советский проспект, 103
Exhibition Fairground
Великий Устюг, Советский проспект, 103
Activity type