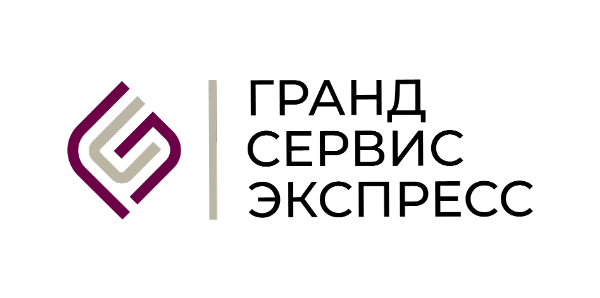 Grand Service Express
the first private rail carrier in russia
JSC TK Grand Service Express was founded in 2002. The company specialized in railway passenger transportation of high comfort. In 2005 the first train-hotel on wheels "Grand Express" was launched. Every day it runs from St. Petersburg to Moscow and back. Passengers of the train are offered not only compartments and SV, but also luxury cars.
In December 2019, the company organized passenger transportation to the Crimea. Tavria trains run year-round from Moscow and St. Petersburg to Simferopol and Sevastopol; from Omsk, Perm and Kislovodsk to Simferopol. For the summer period, the geography of transportation to the Crimean Peninsula significantly expanded, trains were appointed to Yevpatoria and Feodosia. In addition, in 2022 non-stop cars were appointed from Arkhangelsk to Sevastopol and from Belgorod to Simferopol, a train from St. Petersburg to Feodosia, and the route from Murmansk was extended to Sevastopol.
In the summer of 2022, Tavria trains to Crimea run to 18 destinations.
Presentations
Tavria trains in numbers
18 directions unite the trains routes in 2022 (in 2021 there were 14)

4,617 kilometers - length of the longest route from Sevastopol to Murmansk

883 kilometers - the distance covered by the train on the shortest route from Adler to Simferopol.

Trains from Moscow to Simferopol acceleratedby 5 hours due to the reduction of technical stops

More than 40 regions are passed by Tavria trains
Participating with:
Activity type
Exhibition Fairground
Moscow, nab Krasnopresnenskaya, 14