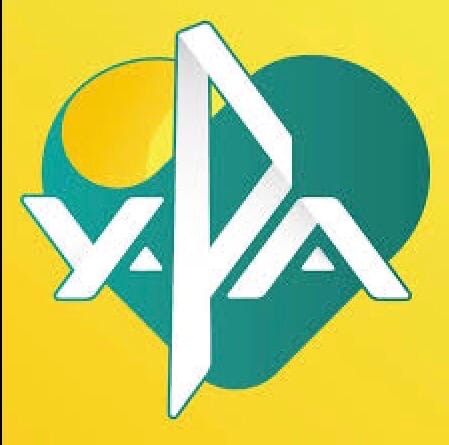 "TOURISM ON THE OOH-RAH!"
Group of companies "U-RA" is a reception in Samara, excursions around the city and the region, tours in Russia, around the world. We provide training excursion guides, tourism managers. We have guides to the Samara region.
Group of companies "U-RA" is the creator of a unique tourism project "Open Your Samara" and many others. In total we have more than 120 excursion routes, combined weekend tours to the beauty and sights of our region, boat trips along the Samarskaya Luka and the famous School of Guides.
Самара, ул. Фрунзе, д. 126, офис 1
Participating with: