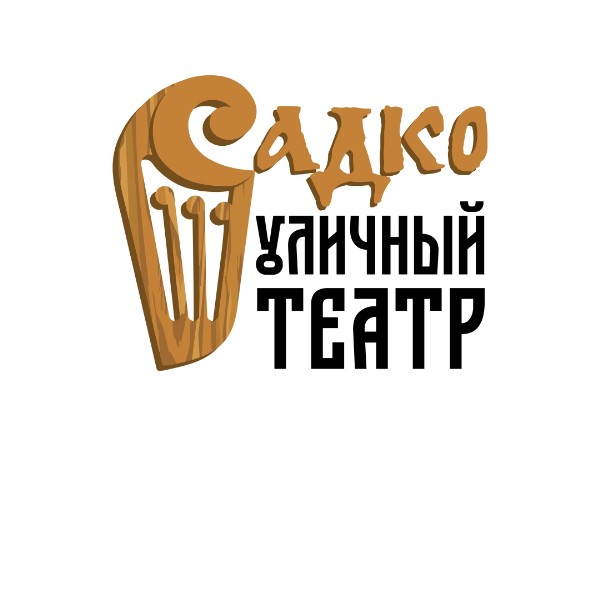 SADKO Street Theater
The "Sadko" street theater is an old wooden fortress, in which the visitors are immersed in a medieval Russian atmosphere: a spacious stage area with unique interactive decorations, depicting Novgorod port, towers erected, a comfortable auditorium under a canopy for 500 seats.
On Saturdays the street theater hosts the show "Folk-rock musical "Sadko", telling the legend in a new way, but with an old Russian accent. The show will immerse you in the atmosphere of medieval Novgorod and whirl you in a kaleidoscope of special effects:
more than 40 actors, vocalists, dancers and acrobats
driving music
witty lyrics
unique costumes
interactive outdoor stage
fire show
military battles
dancing on canvases
"Folk Rock Musical" Sadko "- is recognized as the best theatrical performance in Russia according to the National Award Russian Event Awards.
Participating with:
Exhibition Fairground
Moscow, nab Krasnopresnenskaya, 14