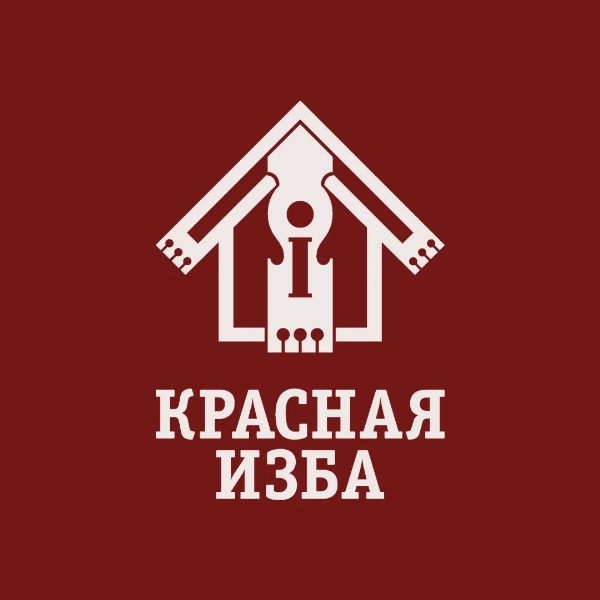 Red Izba
Welcome to Veliky Novgorod! Touch the living history, more ancient than Russia itself...
"Red Izba" is one of the flagships among tourist information centers with a 20-year history of success. Anyone can apply to "Red Izba" for the most complete and current information about recreation opportunities in the Russian homeland, to get professional advice from our experts to choose the most suitable of the many existing proposals, as well as quickly and conveniently place an order.
Everything for a tourist: Get a free map and a guide to Veliky Novgorod, book tickets for the most interesting tours and events, use the audio guide to get acquainted with the city on your own
Ordering excursions: Order an individual program with medieval heroes at a convenient time for you, or book a ticket for a combined theatrical excursion - bright impressions and emotions guaranteed!
Souvenirs: you don't know what to bring from Veliky Novgorod? Then visit us! A wide range of unique gifts with delivery in Russia and not only! All the most Novgorod delicious and useful in our online store!
Participating with: