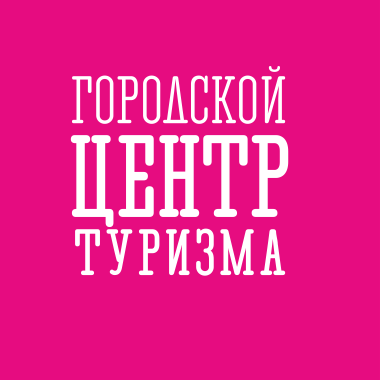 City Tourism Center - Staraya Russa
We will help you learn about the beautiful resort town, the city of Dostoevsky, the city with a thousand years of history, as well as pick up the best tourist route to all the attractions of our small motherland.

For more than 10 years we are engaged in promotion of the Staraya Russa district and region, we develop tourist infrastructure of the town, take part in development of our native town.

Excursions and tours booking: russa.travel
Tourist information portal: visitrussa.ru

Welcome to Staraya Russa
ул. Воскресенская, 6, Старая Русса, Новгородская обл., Россия, 175204
Presentations
- Local tour operator. Registration number: RTO 012800.
- Tours with meals, accommodation and excursions to Staraya Russa and Novgorod region.
- Daily tours around the city, museums and surroundings with local guides and local historians
- Office in the city center with a large selection of Old Russian souvenirs with product tastings, free maps and information for guests of the city.
Exhibition Fairground
ул. Воскресенская, 6, Старая Русса, Новгородская обл., Россия, 175204
Participating with:
Activity type
Type of tourism