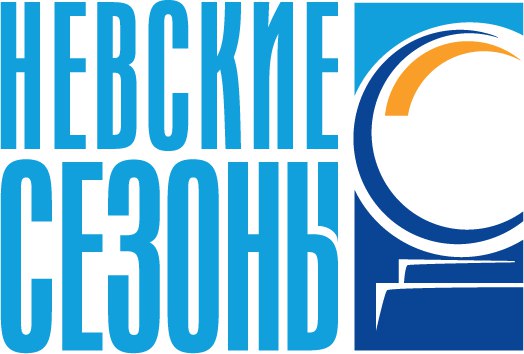 THE RIGHT TOURS TO ST. PETERSBURG!
The company "Nevskie Sezony" started in 2000 as a small family business of 3 people. Developing these years "step by step", we have become one of the leading tour operators in St. Petersburg with a staff of 34 employees.

Experience and professional team acquired during this time allows us to receive Russian and foreign tourists in St. Petersburg and Leningrad region, as well as organize tours throughout the Northwest Russia: in Karelia, Veliky Novgorod, Pskov, Kaliningrad, Murmansk.
In 2016, an important step in the development of the company was the opening of reception of tourists in Moscow. Since 2019 the Group of companies "Nevskie Sezony" includes LLC "Tour Operator "Nevskie Sezony", LLC "Tour Firm "KIT Service" and LLC "Nevsky Express".
If you haven't been to St. Petersburg yet, you haven't seen the most beautiful city in the world! We're sure of it ourselves, and we try to do everything we can to convince our guests of that.
The advantages of working with us:
IT IS EASY WITH US
Online booking system: tours, excursions, hotels
Personal account, which really works!
Automatic statement of accounting documents
RELIABLE WITH US
Working with all suppliers directly
Constant quality control
Information about guides and departures in advance on the site
Quick communication
BARGAIN WITH US
Competitive prices
No cutting commission
Promotions and bonus program
Special conditions for our favorite partners
Promotional tours
CONVENIENT WITH US
Participation in the program Cashback
Tour Frame with Tours
Tours at Atom-C, Qui-Quo
Photos and materials for your social networks, website
Participating with: