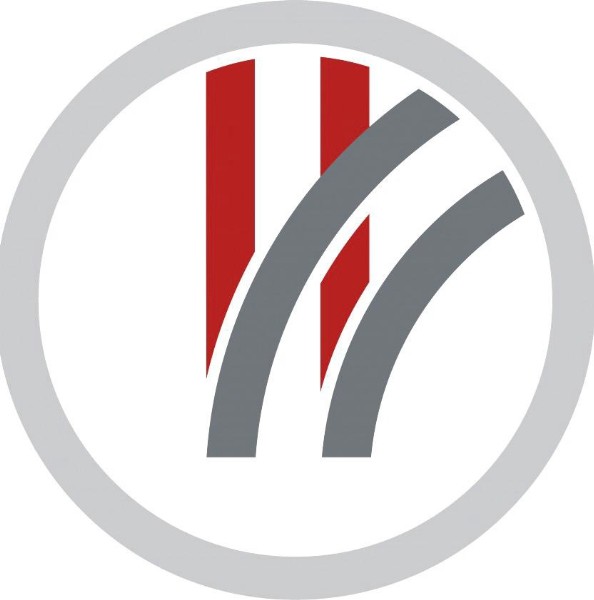 Museum of Russian Railways
The Museum of Russian Railways is the main railway museum in the country and one of the largest technical museums in the world. The museum complex is located on an area of more than 57 thousand square meters.
Tour routes go through the collection of rare and legendary steam locomotives, diesel locomotives, electric locomotives, cars and other railway equipment. Museum of Russian Railways is a place where adults and children are immersed in the history of railroads and rail transport, learn a lot about the technology of the past and the future, get acquainted with railway professions. Augmented and virtual reality technologies, interactive and multimedia installations are actively used.
A comprehensive application "Digital Platform of the Russian Railways Museum" is available to visitors. A unique development was created for two anniversaries in 2022 - the 5th anniversary of the Museum of Railways of Russia and the 185th anniversary of Russian Railways. The innovative application combines the technologies of augmented reality and computer vision. Thanks to them, the user can point his smartphone camera at the exhibit and see "points of interest" to learn more unusual facts. It is also possible to take AR photos with hats from different eras and immediately post them on their social networks!
Users can choose tours on different topics with personal virtual guides and participate in themed quizzes. The application has two usage modes: "In a museum" and "Out of a museum". The first one will help you navigate inside the museum and prompt the location of exhibits and service locations. "Outside the museum" allows you to explore the archive of photos and documents from the museum collection, consider 3D models of exhibits in augmented reality and take an audio-excursion in a virtual space.
Participating with: