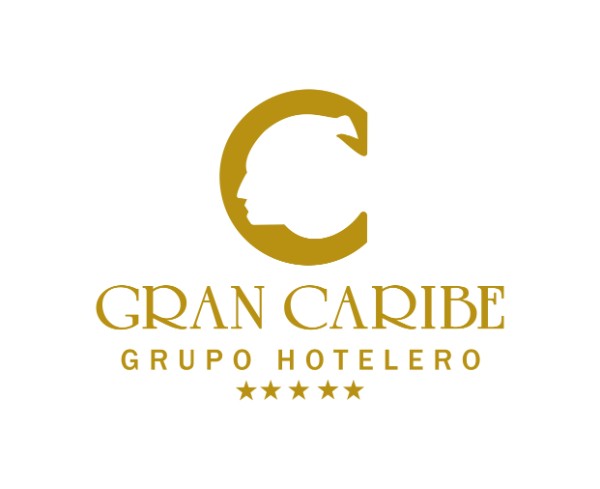 Grupo Hotelero Gran Caribe
The Gran Caribe Hotel Group has facilities located in the most important tourist destinations in the country.
Classic, historic hotels with unique architectural wealth and national monuments. Some under the All Inclusive modality located mostly in the first line of the best beaches and others located in beautiful virgin landscapes of the most famous keys of Cuba.
It offers a whole range of products with exclusive options of nightclubs and restaurants of Creole and international haute cuisine; facilities to organize first class events and business meetings.
Our hotels are located in cities with varied architecture, ranging from classic to modern; They can also be found in the first line of natural beaches and virgin keys, for lovers of warm waters, exuberant nature and the unbeatable Cuban blue.
For the client who visits us, we have designed an exclusive, diverse and competitive product, characterized by Cubanness and tradition and inspired by the typical hospitality of the Cuban people. Comfort, security and personalized treatment are other attributes that complement the Gran Caribe offer.
Participating with: