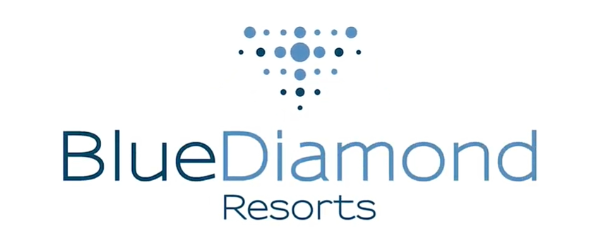 Blue Diamond Resorts
Since its launch into the hospitality industry in 2011, Blue Diamond Resorts has risen to become the fastest growing resort group in the Caribbean.
Blue Diamond Resorts provides luxury getaways for travelers of all ages in popular destinations across Mexico and the Caribbean like Cuba, the Dominican Republic, and Jamaica, as well as the adventure-filled Costa Rica and island paradises of St. Lucia, Antigua, and Grenada. With a vast portfolio of over 45 properties and 18,000 rooms.
Blue Diamond Resorts specializes in creating unique vacation experiences with differentiated brands to suit each market's demands and travel needs.
With so many brands under its umbrella, along with trusted relationships with tourist boards in destination, Blue Diamond Resorts is able to provide travelers with a variety of unique experiences that they wouldn't be able to find anywhere else.
Participating with: