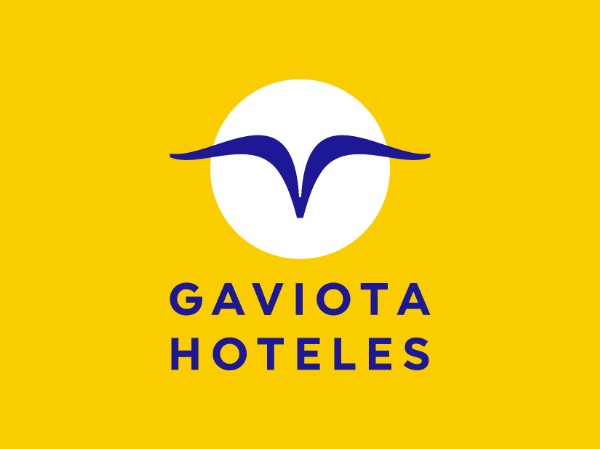 Gaviota Group
Leadership and innovation, exclusivity and vision of the future, a management philosophy in permanent commitment to market trends and the maximum satisfaction of its customers.
Thirty four years of hotel excellence and a professional offer designed "To live in nature" make Grupo Gaviota an ideal option for your trip to Cuba.
Trails of exuberant Cuban vegetation for the practice of trekking, horseback riding, beautiful waterfalls, splendid beaches, seabeds of great wealth and variety for diving and snorkeling, form a mosaic of options for the visitor who is looking for, in addition to versatility, the charm of the Caribbean.
Hotels in Cuba on the beachfront in important cities, some of them part of our cultural heritage; International marinas, travel agency, domestic and land transportation services with buses and car rental. We guarantee the enjoyment of Destination Cuba in all its breadth.
Edificio La Marina, Ave. del Puerto No. 102 e/ Justiz y Obrapía, Habana Vieja
Contact
Edificio La Marina, Ave. del Puerto No. 102 e/ Justiz y Obrapía, Habana Vieja
Participating with:
Exhibition Fairground
Moscow, nab Krasnopresnenskaya, 14