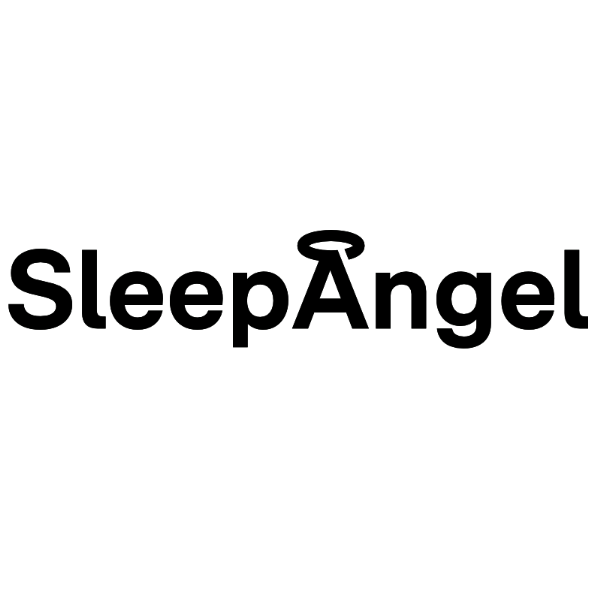 SleepAngel
We are delighted to present a genuine Estonian innovation – SleepAngel pillows – at the New Baltic Hospitality Expo.
Rooted in the realms of science and healthcare, @SleepAngel - Where the Air is Pure, shines a spotlight on a crucial element that can either enhance or diminish your guests' experiences at your hotel: the pillow. With its unique filter technology, SleepAngel bedding products offer an unparalleled upgrade in hygiene and premium comfort.
Moreover, they align with your budget and environmental concerns as these pillows can be used for extended periods without requiring laundry (simply wipe clean) or losing their shape.

We cordially invite you to meet the SleepAngel team – @Lyane Lind and @Aile Pilberg – at the event to explore how SleepAngel bedding can support your hospitality objectives.