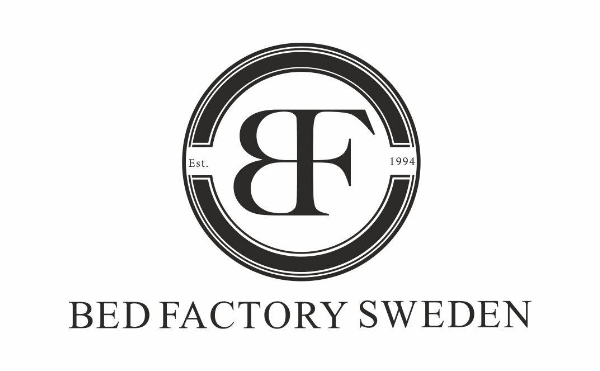 Bed Factory Sweden
Bed Factory Sweden OÜ is located in Viljandi, Estonia. It is a subsidiary of Tempur Sealy International, Inc. ­which is world's largest bedding company.
Our company develops, manufactures, and distributes a wide selection of bed solutions - bed systems, bed frames, designed headboards and bed accessories. We have dedicated over 20 years continuously evolving in bedding area to the perfect balance of comfort and support.
Here's what sets them apart:
Premium Quality: Every bed is meticulously crafted with care and top-notch craftsmanship, meeting the highest industry quality standards.
Customized Solutions: They understand that every bedroom and hotel space is unique. That's why they offer tailored bed solutions, ensuring your space stands out and exudes character.
Elevating Sleep: BedFactory Sweden is all about taking your sleep experience to the next level. They've mastered the delicate balance of comfort and support to help customers sleep better worldwide.
From beds that are the talk of the town to beds that are the stuff of dreams, BedFactory Sweden is all about delivering excellence.