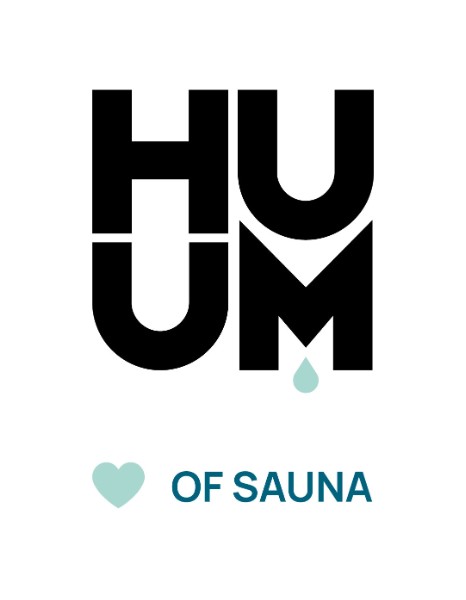 HUUM
Established in 2013, HUUM, an Estonian innovator, is dedicated to crafting top-notch sauna heaters. Inspired by Estonia's sauna heritage, our heaters blend Nordic design, gentle steam, and modern technology.
We made our mark with our first award-winning sauna heater, DROP, a compact wall-mounted design heater cherished by sauna lovers worldwide.
In 2014, we revolutionized saunas with a smartphone app-compatible UKU sauna control system. UKU empowers users to heat their sauna on-site or remotely via Wi-Fi or 4G. It offers more than heating control - manage your account, monitor usage logs, control access, and share temporary access, all within the sauna app.
Our Red Dot design award-winning products, including the UKU sauna control system, set new standards in sauna heating. HUUM seamlessly combines tradition and cutting-edge technology for a refreshingly modern sauna experience. Today, we partner with over 30 countries. Join us in perfecting the sauna experience.