The OnlineExpo platform allows you to hold many different meetings within the online event, exchange contacts, and also enrich the event program, for example, with speakers and invited experts using videoconference. Today we'll talk just about them, how videoconferences are held and what are they. Let's answer now for the question - what is a video conference?
A video conference is a communication session between two users or a group of users, regardless of their location, while the participants see and hear each other according to the rules determined by the type of video conference.

Video conferencing is conducted subject to the use of special tools that can be implemented both on the basis of hardware solutions and systems, and in the form of software for PCs, mobile devices or browsers.
Various additional equipment is used to provide participants with sound and picture: cameras, screens, microphones, speakerphones, headsets, congress systems and projectors. The global Internet is used as a data transmission medium.
Often during a videoconference session, a demonstration of various media data is required, for this videoconferencing systems allow you to capture and transmit to remote participants of the presentation, an image of the desktop or its individual windows, as well as documents of various formats. This is achieved through the use of special software, additional cameras (for example, documentary cameras), signal capture from the video outputs of laptops, PCs and other systems.
Therefore, we emphasize once again that Video conferencing is a high-tech modern communication tool designed to improve business efficiency, optimize business processes, speed up decision-making and save money on business trips.
Video conferencing equipment
Here are some of the most commonly used video conferencing devices:
Displays: laptop, desktop monitor, TV screen.
Microphones and cameras: built-in microphones and webcams, USB microphones and webcams.
Speakers: computer built-in speaker, external speaker, VoIP (Voice over IP) conference phone.
Internet connection: Wi-Fi, Ethernet.
Video conferencing software: Video conferencing tools and applications
Types of video conferencing systems
Depending on your needs, you can choose different types of video conferencing systems:
Telepresence system for video conferencing: multiple screens or monitors are used to make everyone feel like they are personally involved in the meeting.
Desktop video conferencing system: All video conferencing hardware and software is built into a PC or laptop.
Indoor videoconferencing: Videoconferencing technology is built into the room itself.
No matter what type of video conferencing you choose, there are many options for using video conferencing systems. It helps you communicate with colleagues, clients and potential employees.
Types of video conferencing
There are two main types of video conferencing - personal and group. Personal video conferencing means a video session in which only two subscribers participate. Group videoconferences mean all other types of videoconferences. Various well-established rules for displaying participants in a video conference for each of the parties are called types of video conferences. We propose to understand this issue in more detail!
1:1 Video conferencing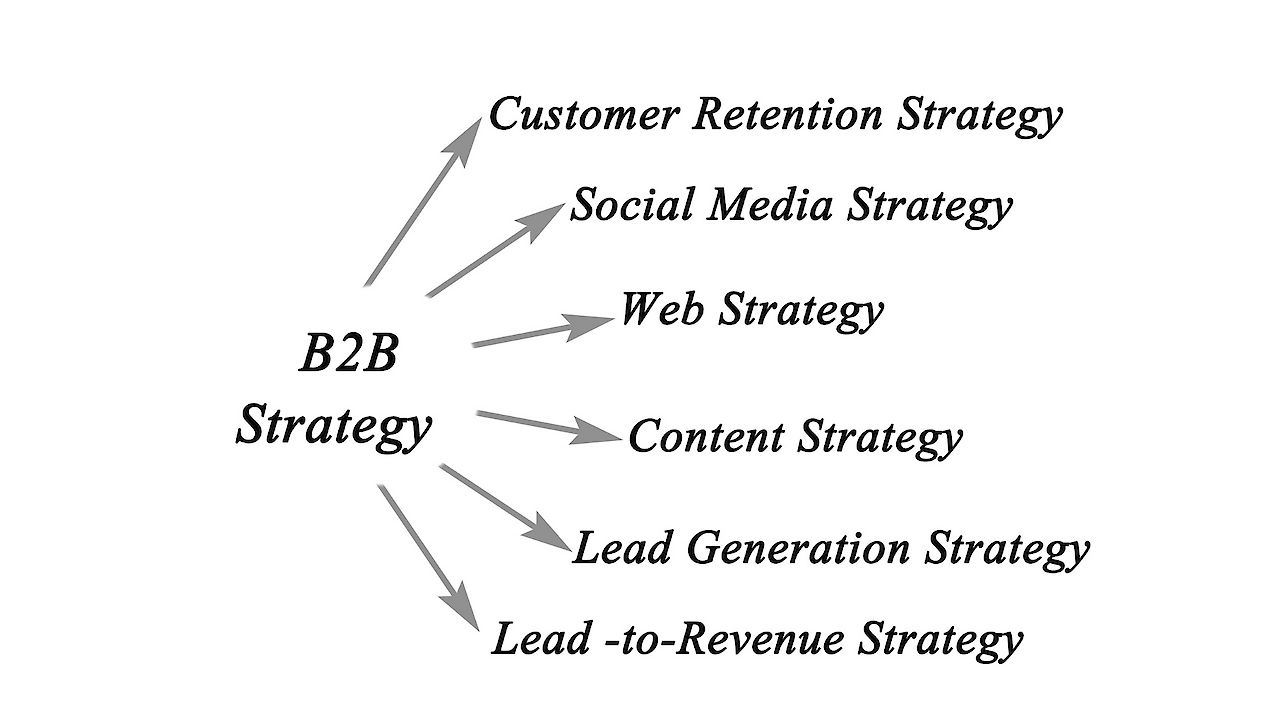 Everything is simple here: two subscribers participate, both see and hear each other at the same time. It is worth clarifying that during any video conference session, various collaboration tools can be used, such as the exchange of text messages, files, presentations and other media data.Often used in B2B communication
Video conferencing for distance education
A special mode in which all participants (students) see and hear only one broadcasting user (teacher), and he sees and hears all students. The students are not distracted by each other, and the teacher controls them. At the moment, this is perhaps the most common type of videoconferencing, because many educational institutions, in the face of restrictions associated with Covid-19 use this option.
Multipoint and Selector video conferences/Webinars
Multipoint Video Conferences

They are also video conferencing with continuous presence (in English Continuous Presence). This is the name of a video conference session in which more than 2 people participate and all participants see and hear each other at the same time. Naturally, video conferencing means full duplex communication. In other words, it is analogous to a round table where everyone has equal rights. Group video conferencing is suitable for meetings where maximum involvement of each participant is required

Selector video conferences/Webinars

A mode in which participants are divided into two types: speakers and listeners, where each of the listeners can become a speaker (with the permission of the conference organizer). The host of such a conference appoints the speakers himself and can remove them from the video rostrum at any time.This mode can also be called role-based video conferencing. Selector video conferencing is used most often when conducting web conferences (webinars).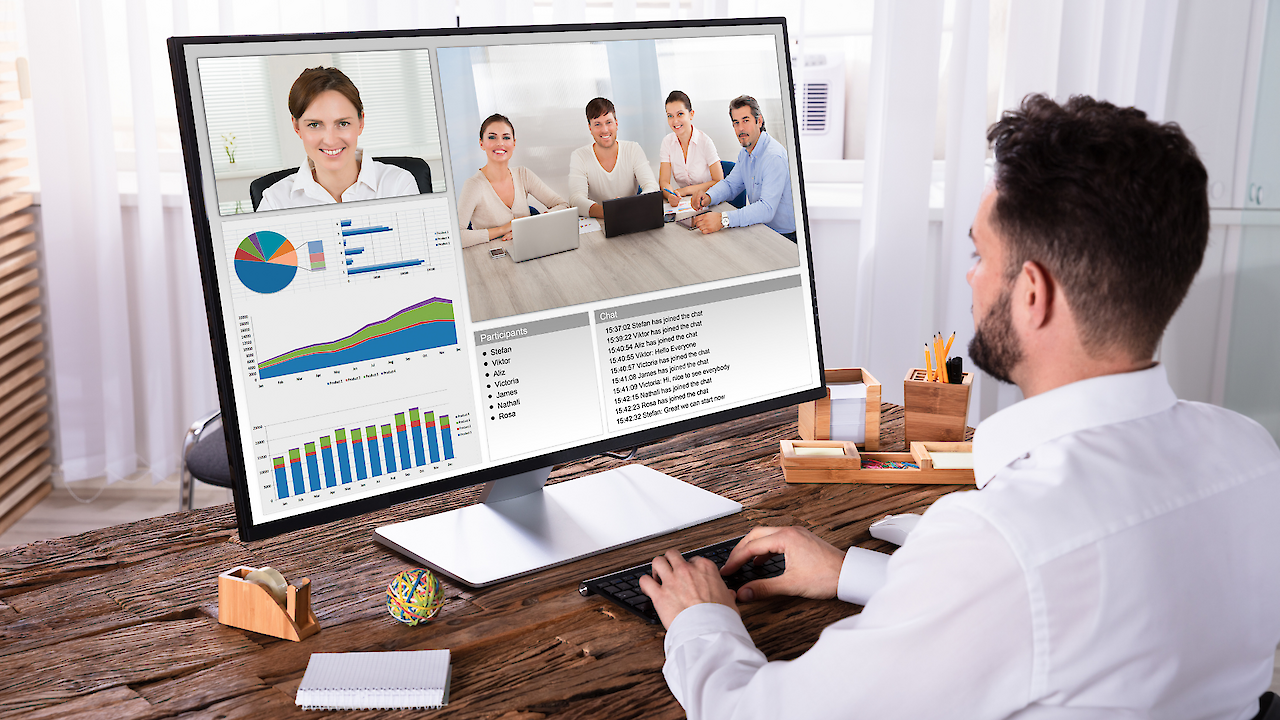 Video broadcast
| | |
| --- | --- |
| | A type of videoconference in which the speaker broadcasts to a wide audience of listeners, while he does not see or hear them. The rest of the participants see and hear only the presenter. Feedback is possible only through text chat. Often, to smooth out changes in network conditions, a significant delay of up to several seconds is introduced during the broadcast between the broadcaster and the listener. |
All types of video conferences are possible on the OnlineExpo portal, you can see for yourself and see how our partners, event organizers around the world do it. You can also watch past events where various types of video conferencing were used.
For more information see www.onlineexpo.com
Internal, external, and general video conferencing
Internal video conferencing is needed to coordinate the work of employees in the company, especially if there are employees working remotely in the state, as well as if there are several offices. These video meetings ensure that every member of the team is heard, which has a positive impact on the team's sense of unity.
External videoconferencing involves communication with clients and contractors. Face-to-face interaction with customers helps you build deeper relationships with them, no matter where you are. In addition, this is the only alternative to a personal meeting if for some reason it is not possible to meet them face to face.
General videoconferencing, such as city meetings, takes place in large conference rooms and auditoriums. Such meetings can be held on a regular basis, keeping all stakeholders up to date on important developments.
Implementation of video conferencing in various industries
In medicine, this is communication between doctors, or a doctor and a patient. Such videoconferences help to make a diagnosis when it is impossible for a doctor to meet with a patient in person (for example, if the patient is in a hard-to-reach place), and also allow consultations with the participation of different specialists who are not located in the same medical institution.
In the banking and financial services industry, video conferencing is primarily designed to build and maintain trust by helping to gauge the other person's reaction when making important decisions, such as business transactions. Video conferencing takes the burden of travel away while still allowing your teams to have authentic, relationship-building face-to-face conversations.
In education, video conferencing technology has made a real revolution, making it possible for people from all over the world to study together.
Global companies have long relied on video conferencing to share information, solve problems, and make quick decisions. Video conferencing technology has drastically reduced travel costs and wasted time associated with face-to-face meetings. Teams can now easily and cost-effectively collaborate across offices and with remote workers to complete projects on time and move the business forward.
Government and Public Sector Video Conferencing provides a cost-effective and secure way to expand the reach of your programs while providing an authentic way to stay connected with your teams and partners. Video conferencing technology instantly connects employees in the office and on site, improving work efficiency and strengthening relationships.
In the legal world, effective communication is critical to success. Videoconferencing allows groups of attorneys to meet, prepare documents together, speak with clients and witnesses, learn new procedures or protocols, and participate in executive briefings from the comfort of their own office in real time—all without wasting valuable travel time.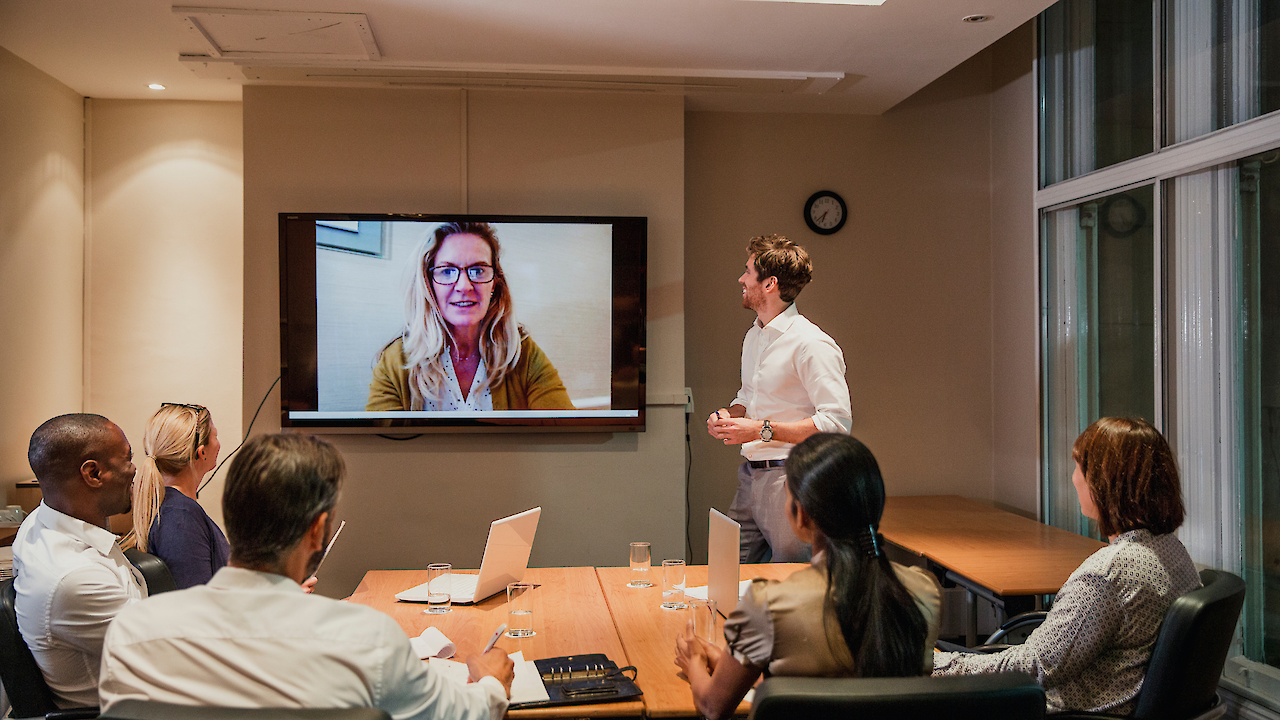 To effectively manage global operations, manufacturing companies need quick and easy access to their global resources and supplier base. Video conferencing enables real-time virtual product reviews at remote sites. This saves a lot of time compared to shipping products for personal feedback. Video conferencing improves production efficiency at all stages - from procurement to design and verification of the final product.
For media and entertainment companies, video conferencing solutions make collaboration as simple and cost-effective as possible so you can complete and promote your latest project without adding travel to an already busy schedule. Castings and auditions no longer need to be done in just one location or in person. Potential actors can meet interviewers via video conference, and interviews can be recorded and broadcast live for later playback, resulting in a more efficient casting process and significant cost savings.
For companies operating in the oil and gas and energy industries, efficiency is key. Whether you're trying to cost-effectively communicate with field workers or manage teams in times of crisis, seamless collaboration is a must. Video conferencing technology instantly connects office workers with their colleagues on site, streamlining operations and reducing costs by eliminating the need for unnecessary travel.
More details about the video conferencing service on the Onlineexpo platform here.